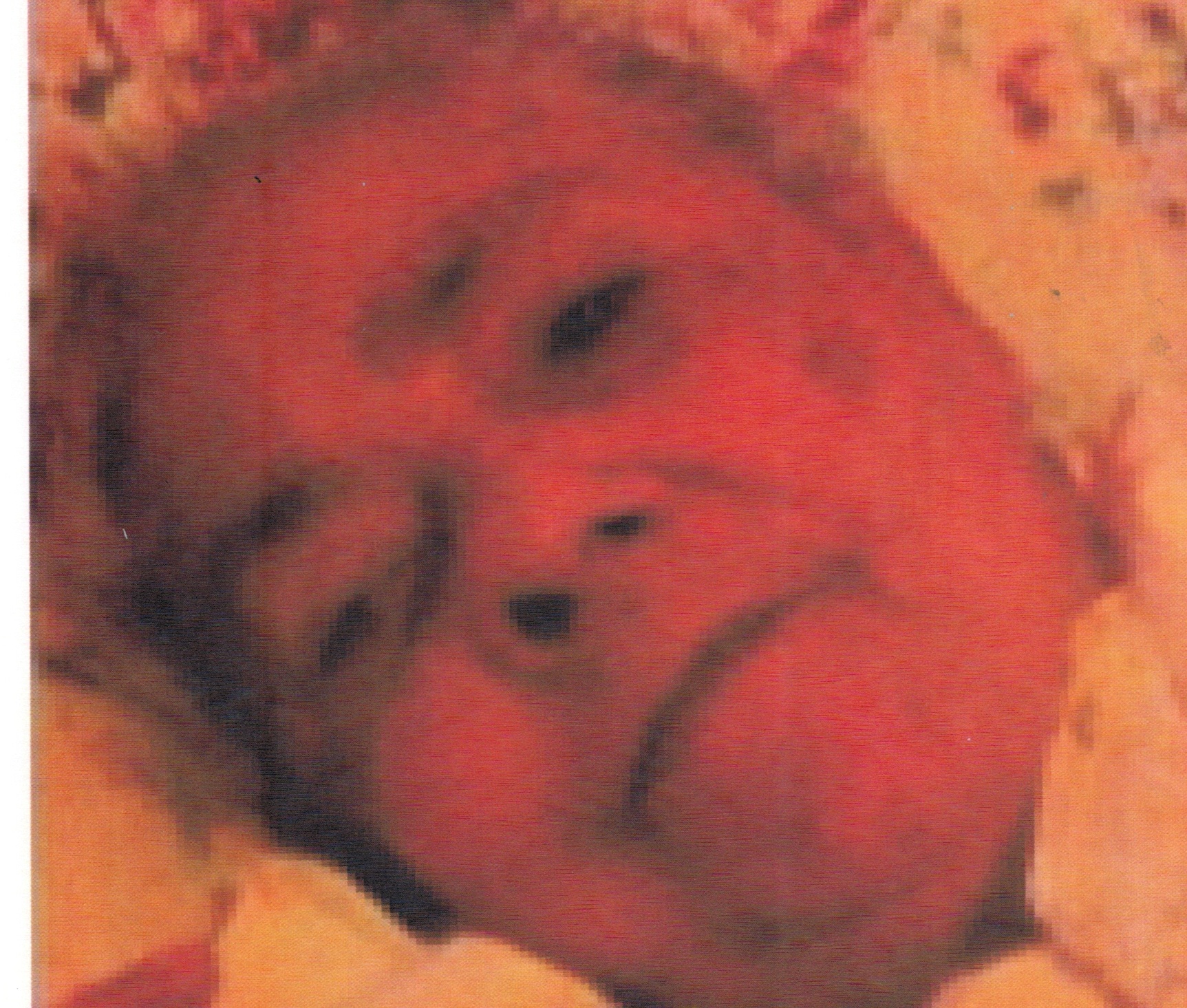 Rosalia Rodriguez, also known as "Rosa" or "Mai," of New Castle Coakley died on Oct. 27, at her residence.
She is survived by her daughters: Eroilda Martinez and Noemi Rodriguez; sons: Raul Rodriguez, Roberto Rodriguez, Benjamin Rodriguez and Carmelo Rodriguez; and grandchildren: Luz Elenia, Misael, Saul, Eli Samuel, William Jr., Rosalia, Lydia, Luis, Jose, Raul, Maria, Edwin, Nicole Marie, Claudibel, Emerito, Luz Minerva, Jose, Rosa, Moises, Lesley Ann, Roberto Jr., Thamara, Sueheide, Laura, Elizabeth, Melody, Valerie, Reyna, Ronald, Benjamin Jr., Ismael, Maureen, Gabriela, Carmelo, Sabrina and Steven.
She is also survived by great-grandchildren: LinaLee, Jazmin, Misael III, Nicole, Yamaris, Saulito, Yhadira, Eliza, Eli Samuel, Juan Carlos, Marimar, Oscar, William III, Brizeida, Geronimo, Nayeli, Cristina, Jose, Willie, Sara, Mery, Janelis, Nakisha, Anthony, Yvonne, Edwin Jr., Tanairi, Yadi, Emerito III, Johnathan, Johndel, Arminthia, Ricardo, Suesheidie, Lizshadie, Luis, Chantal, Roby, Nashalis, Jhonrielle, Elisha, Britney, Sulanie, Julian, Anthony, Elijah, Maurissa, Omar, Kenneth, Marangeli, Akeem, Rasheem, Jose Emanuel, Irael, Jahnirka, Jahaida, Jahnaiy, Jahliesha, Jahleem, Jazmin and Amer; great- great grandchildren: Jahleya, Keba, Abdiel, Arianna, Harmony, Melody and Eliud; daughters-in-law: Rafaela, Martina, Reyna and Zulma; son-in-law, Sixto Garcia; special friends: Tomacita, Dña Benny, Justina, Dña Ana and Yamari Santos; as well as other relatives and friends too numerous to mention.
A viewing will take place at 9 a.m. followed by a funeral service at 10 a.m. on Friday, Nov. 4, at the Iglesia Methodista Hispana Church. Interment will be at Kingshill Cemetery.
All arrangements are by James Memorial Funeral Home Inc.