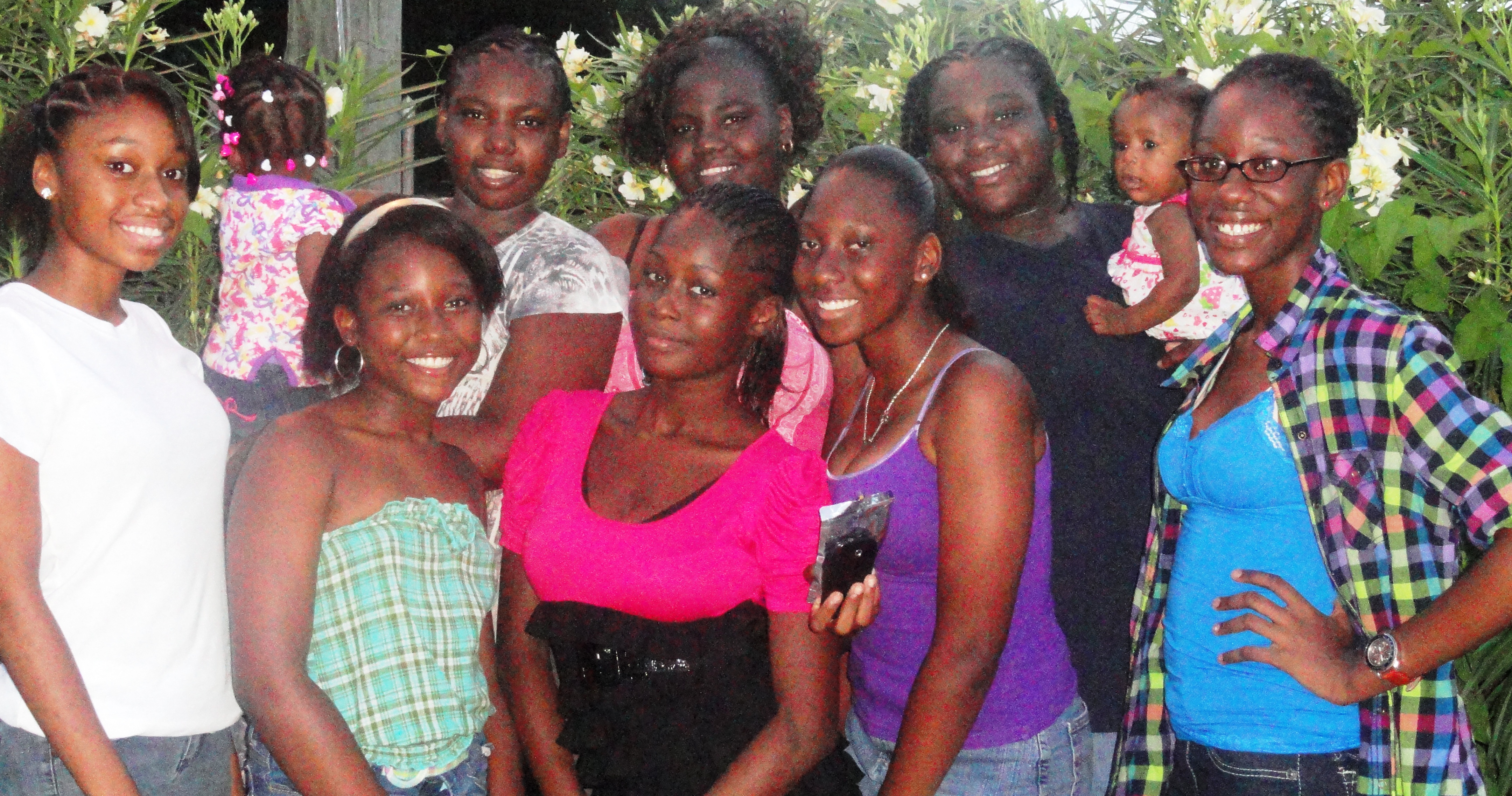 On Saturday, Oct. 8, Sherise Stapleton, the newly crowned Miss Teen Diva 2011, started her year's stint as president of DARE (Dream, Achieve, Relate, Empower) Club – an up and coming youth club stationed in the East End area for girls aged 10 and up in the community.
The club was created on Nov. 6, 2010, as a community service event for the then reigning Miss Teen Diva, Rashada Robinson and currently has a membership of 15 young ladies. Its main aim is to form a support system for young girls in the community by encouraging them to be positive role models for other young people as well as to actively pursue the goals they have set for themselves.
Members of the club can not only expect to have an enjoyable time with the socials and gaming events the club is known to partake in but they can anticipate to gain a wealth of knowledge from the thought provoking topics guest speakers will visit to discuss. It is also the Club's practice to carry out at least one community service per month in the hopes of teaching the members the importance of giving back. Four club members, including Miss Stapleton, will be volunteering at Family Support Network's Family Fun Day on Saturday, Oct. 15.
The club meets every Saturday at 4 p.m. at the East End Long Look Community Centre and always opens its doors to new members and volunteers. Persons interested in being a part of DARE can contact its founder Camille T. Merry at 346-2663.