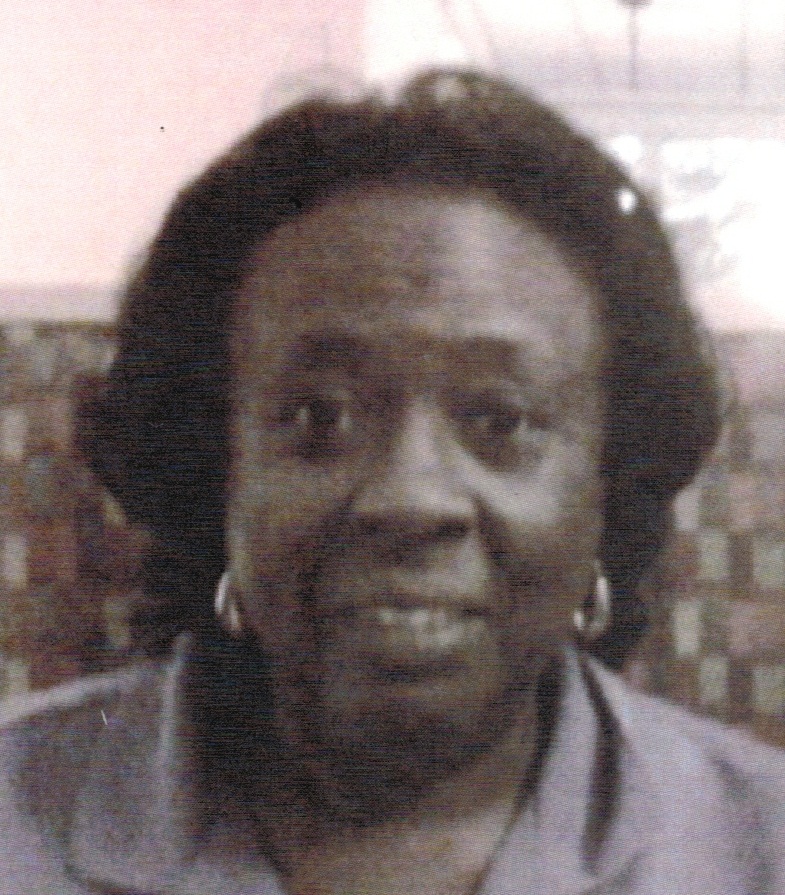 Roselyn Florence Gabriel of Estate Strawberry died Sunday, Sept. 25, at her home. She was 66 years old.
Roselyn Gabriel is survived by Lucille James (mother), Lucella Caraballo (sister), Marie Richardson (sister), Julietta Fiscella (sister), Trevor James(brother). Janelle Solange Gabriel (twin daughter), Sezelle Analiese Gabriel Banwaree (twin daughter), Krishna Banwaree Jr. (son in law), Kamari, Kinobi, Saidah Nefertari Banwaree (grandchildren); Fernando James (nephew), Cass Caraballo (nephew), Camille Caraballo (niece), Nicole Lussow (niece), Chaz Fiscella (nephew) and several other nieces, nephews, cousins, co-workers, and many many other family and friends too numerous to mention.
Tributes begin at 9:30 a.m. followed by a funeral service at 10:30 a.m. will take place at St. Anne's Catholic Church on Wednesday, Oct. 5. Interment will be at the Kingshill Cemetery.
All arrangements are by James Memorial Funeral Home Inc.