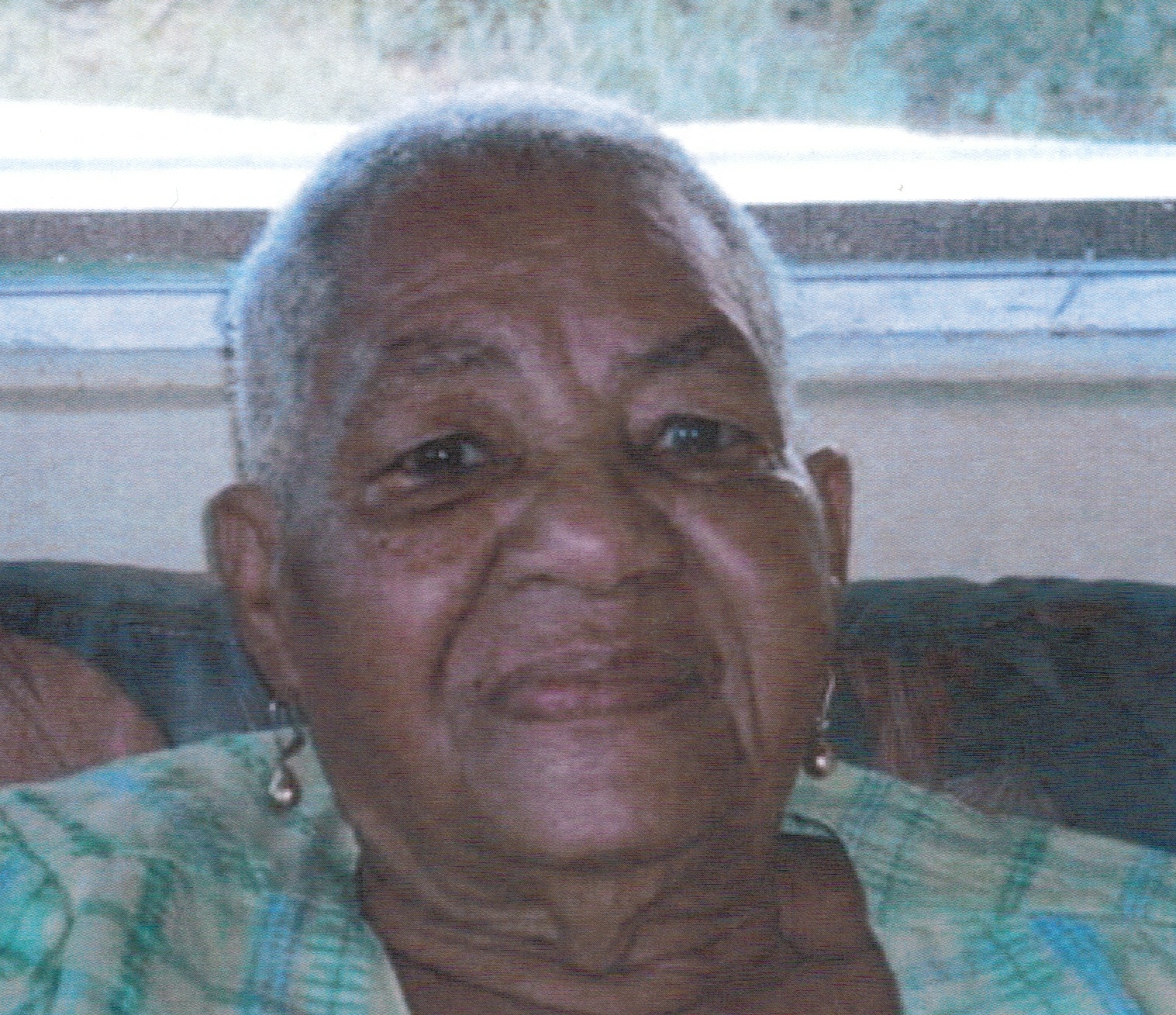 Ana Nidia Palin of Estate Paradise died on Sept. 21, at the Gov. Juan F. Luis Hospital. She was 80 years old.
She is survived by her daughter, Lydia T. Palin; daughter-in-law, Carmen R. Santana; sons: Mario A. Cabrera Palin, Cruz A. Rodriguez Palin, Ramon N. Santana Palin, Victor M. Santana Palin and Elvin R. Santana Palin; grandchildren: Tommy Rodriguez, Ian Rodriguez, Omar Cabrera, Pamela Cabrera, Petra Cabrera Mario Cabrera Jr., Alba Santana, Marcos Santana, Paloma Santana, Manuel Santana, Michell Santana, Sheila, Yashira, Yara and Victor Palin, Shelvin and Rhiana Santana, and Anna L. Delacruz; great grandchildren: Nathaniel and Jayden Santana, Jordy Gabriel and Yariel Santana, Glory and Alba Santana; and other relatives and friends too numerous to mention.
Ana Nidia Palin will be on view from 5-7 pm on Thursday, Sept. 29, at the James Memorial Funeral Home Chapel. A funeral service and interment will follow in the Dominican Republic.
All arrangements are by James Memorial Funeral Home Inc.