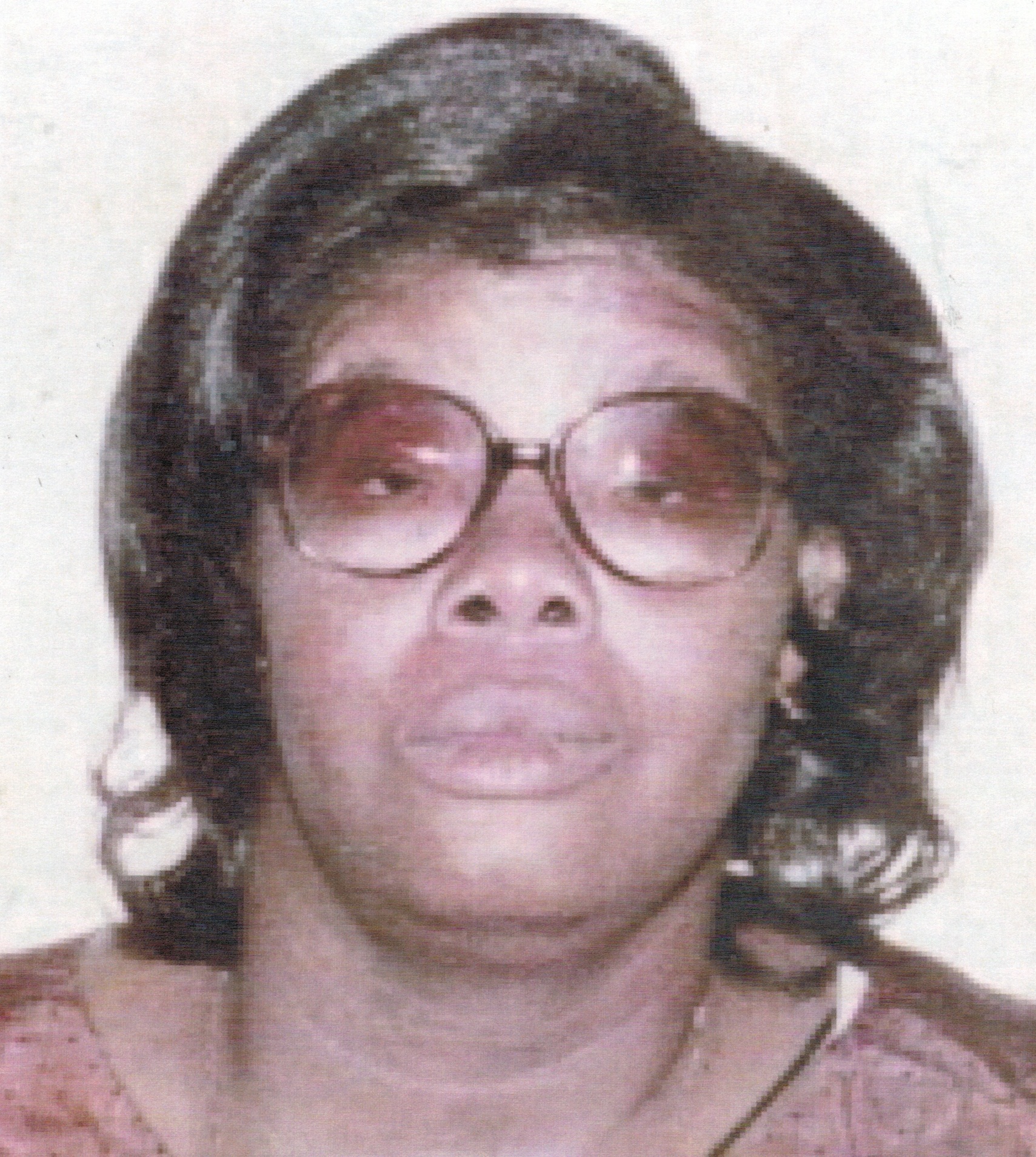 Fumita Ralley also known as "Teday," of Estate Mt. Pleasant died on Sept. 19, at the Rochester General Hospital in New York. She was 66 years old.
She is survived by her spouse, Robinson Ralley (Ducie); daughters: Jeanice Ralley-Lucien and Sharena Martin; adopted daughters: Sharon Benjamin and Clordin James; sons: Clifton, Ryan James and Ranney James; grandchild, Kyle Martin; adopted grandchildren: Kayla, Khaleil, Kymani, Kymya and Kyjani; daughter-in-law, Morayma James; sons-in-law: Vincent Lucien, Dean Martin and Nigel Benjamin; sisters: Hilda Bernard, Agatha Antoine, Rose Bernard and Beryl Denis; and brothers: Kenny Antoine, Francis Antoine, Alan Antoine and Philbert Antoine.
She is also survived by nieces: Hermin, Kerlin Haynes, Kerima Antoine, Lanna Pierre, Sandrina, Maxine, Leah, Sephra, Kathy, Kayma, Shermina and Addisha Denis, Patricia, Kimmy, Charmin, Anisha, Sabina Jules and Algif; nephews: Augustin and Augustus Clifford, Hingson, Mc Cord, Irving, Mark, Clivan, Elijah, Timothy, Titus, Louis Dennis, Emmanus Denis, Alin, Eckard, Ginia, Patrick, Kirby, Dwayne Nelson, and Roland and Franciscus Polius; great nieces: Kelicia, Sharie, Shanice, Nya, Indica, Sativa, Sherani, Niyorah, Shaniah, Keri, Mya, Demelza, Azra, Cadia, Sophira Yolanda Edwin, Tara and Dyra; great nephews: Shaquil, Ahijah, Kehran, King, Josiah Perdell, Jamal, AJ and KJ; and uncles: Augustin Antoine and Hericks Antoine.
Other survivors include sisters-in-law: Catherine, Florita, Magilta, Madrina, Teresa, Wilma, Agatha and Lil; brothers-in-law: Errol, Alistus, Hazel James, Robert Bernard, Francois Bernard, Sylvester, Alexander, Solomon, Nelson and Francis; special friends: Patricia, Verona, Olivia, Jane, Merlin, Vita, Rita, Omitta, Felina, Catherine, Welina, the Philip Matthurin family, the Gerhard Steven family, Joe and Neeva Roberts; cousins and other relatives: Josephine and Robert Roach, Jule, Kute, Kolina, Sonia and Felton; as well as other relatives and friends too numerous to mention.
There will be a viewing at 10 a.m. and a funeral service at 11 a.m. on Friday, Sept. 30, at St. Ann's Catholic Church. Interment will follow at Kingshill Cemetery.
All arrangements are by James Memorial Funeral Home Inc.