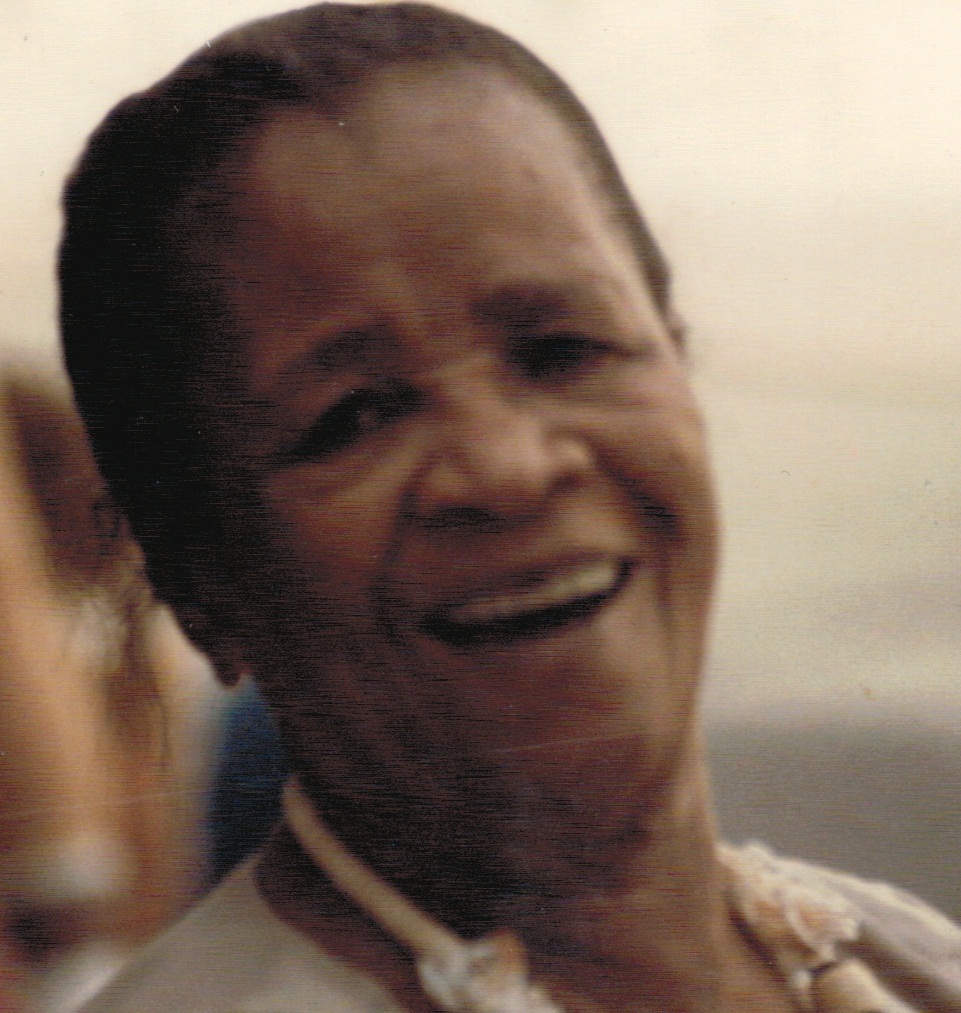 Alice Cartier Petersen died at the age of 98 on Sept. 7. She was 98 years old.
She is survived by her daughters: Mercedes P. Samuel, Bernice P. Christensen, Patricia P. Frorup, Luella, Irmalee, Adelle and Judith Petersen; sons: Preston Petersen, André Petersen, Geraldo Petersen and Allan Petersen; 28 grandchildren, 40 great-grandchildren, and 17 great-great grandchildren. Survivors also include daughters-in-law: Rita and Malvina Petersen; son-in-law, Melville Samuel; numerous nieces and nephews, cousins and dear friends; family members to include the Phaires, Cartiers, Petersens, Thompsons, Schusters, Benjamins, Hodges, de Chaberts, Hoyes, Shulterbrands and Monsantos.
A viewing will be held at 9 a.m. and a funeral services at 10 a.m. will be held on Friday, Sept. 16, at the Lord God of Sabaoth Lutheran Church. Burial will be in Kingshill Cemetery.
All arrangements are by James Memorial Funeral Home Inc.