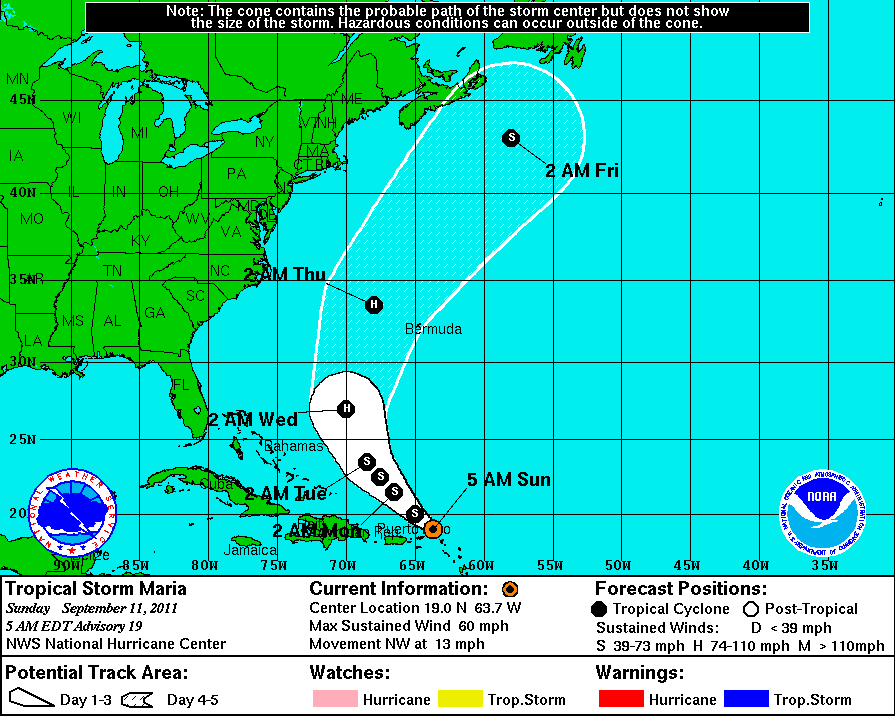 Strong winds from Tropical Storm Maria at both Cyril E. King Airport on St. Thomas and Henry E. Rohlsen Airport on St. Croix forced several planes to divert to San Juan on Sunday.
V.I. Port Authority Executive Director Kenn Hobson said air carriers servicing the territory do not land with a maximum tail wind exceeding 10 knots, or 11.5 mph. Both airports have seen tail winds averaging 13 knots or 15 mph, Hobson said.
Hobson said all major flights to St. Croix diverted to San Juan as a result of the wind conditions. Three American Airlines flights from Miami to St. Thomas and one from New York's JFK Airport to St. Thomas were diverted to San Juan. Port Authority spokesman Monifa Marrero said American tried to fly the passengers from San Juan to St. Thomas, but the winds were too strong.
Marrero said the Delta Airlines flight from Atlanta to St. Thomas was also diverted to San Juan.
Late Sunday afternoon, she said a Spirit Airlines flight from Fort Lauderdale landed as scheduled at 4 p.m. She said a US Airways flight was in the air at the time but the airline hadn't yet let the Port Authority know what it planned to do.
The wind blew across the territory Sunday, but it was more like a brisk breeze in most locations. Light rain fell occasionally.
However, Jose Alamo, a meteorologist at the National Weather Service in San Juan, said residents should still expect sustained winds of 20 to 25 mph with gusts to 40 into Monday.
"It's moving so slow, I wouldn't rule out those winds throughout the day Monday," he said, adding that the higher winds speeds will be at higher elevations.
As for the rain, Alamo said two to four inches will fall as the tail of Tropical Storm Maria crosses the territory. He expects rain from Tropical Storm Maria into Monday morning.
However, Alamo said rain will continue through Thursday as a tropical wave trailing Maria catches up to the tropical storm and delivers more precipitation to the territory. He said the wave looks weak and doesn't look like it will develop into something stronger.
As of the 5 p.m. update from the National Hurricane Center, the center of Maria was 115 miles north northeast of San Juan. This puts it at 19.8 degrees north latitude and 65.2 degrees west longitude. The storm had sustained winds of 60 mph with higher gusts. The tropical-storm-force winds extend outward 200 miles mainly to the north and east of the center. Maria was moving west northwest at 9 mph. The barometric pressure stood at 1005 millibars.
In other Cyril E. King Airport news, Hobson said a private jet landed without incident this afternoon at the Cyril E. King Airport but the aircraft experienced hydraulic gear failure upon landing and had to be towed.
"Runway 28 was closed at 1 p.m. so that the jet could be safely towed and secured. Port Authority Airport Rescue and Fire Fighter personnel with assistance from Fixed Based Operator, St. Thomas Jet Center, were able to remove the aircraft from the runway within 30 minutes. No aircraft delays or disruptions were experienced during the incident," Hobson said in a press release.
Hobson said he did not know how many passengers were on board the aircraft or the name of the pilot, but was happy to report there were no injuries or fatalities.