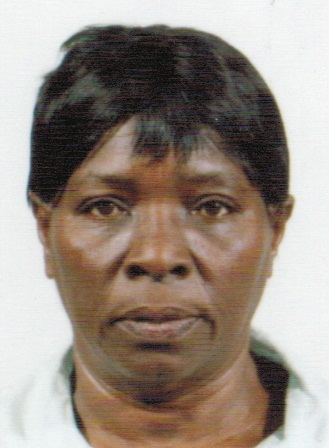 Mary Lina Alexander Phillip of Mutual Homes died on Aug. 21, at her residence. She was 69 years old.
She is survived by her daughter, Anselma Alexander; granddaughter, Nadia Alexander; grandson, Marly Cyril; Sister, Carmen Cotter; brothers: Maurison Alexander, Renee Palton, Lesly Palton and Ezekiel Palton; special friends: Doren Simon, Celina James, George Pizna, McDonald Alexander and Mark Poloon; special cousins: Eudoxia Dornellien and husband Joseph Dornellien, Leander Dornellien and Garcia Bernard; as well as other relatives and friends too numerous to mention.
Her body will be flown to her native St. Lucia where she will be laid to rest.