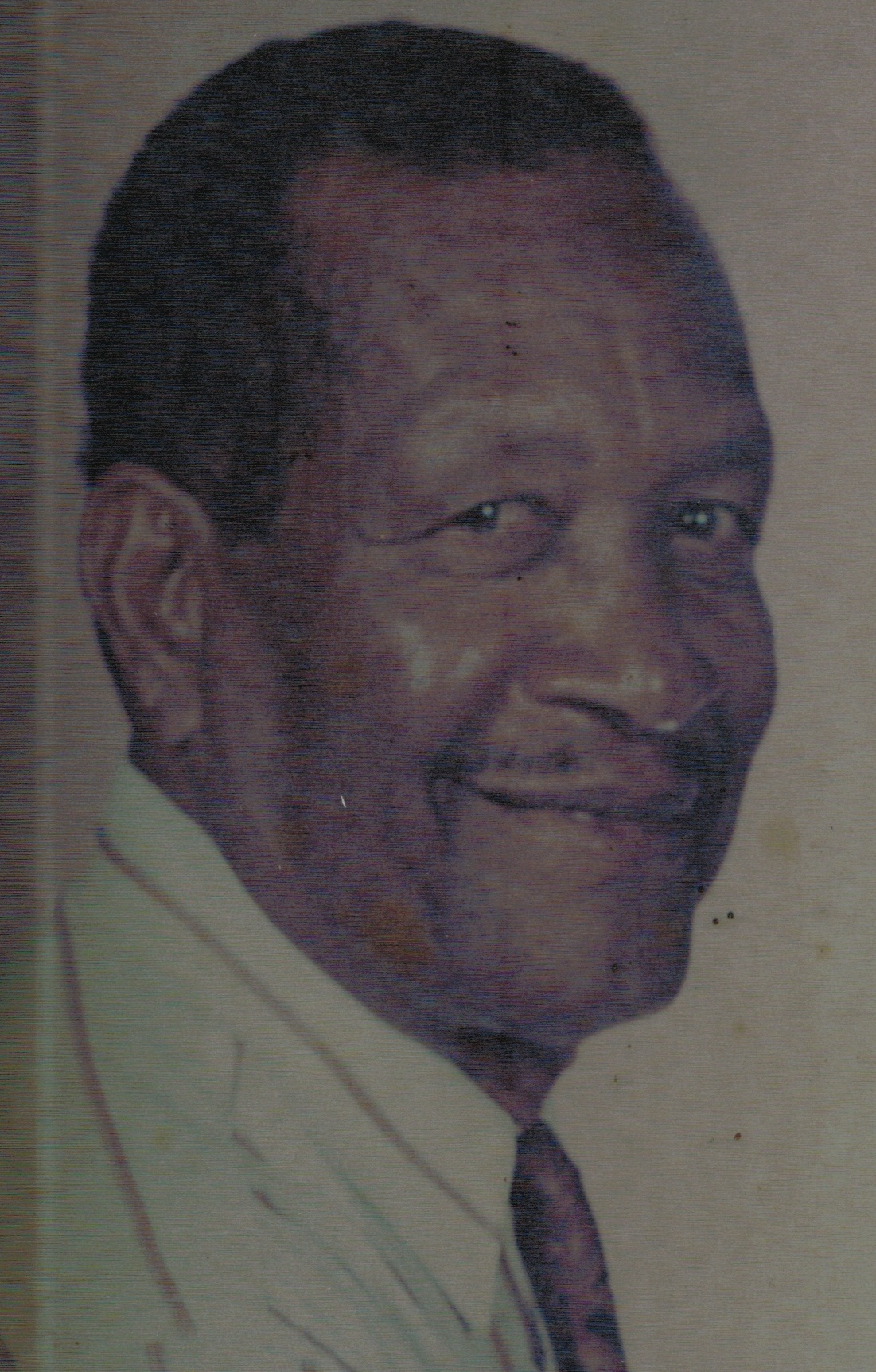 Felix Granger Sr. of Estate Williams Delight died on Aug. 29, at his residence. He was 84 years old.
He is survived by his spouse, Stephanie Granger; daughters: Bernadine Granger Figueroa, Betty Granger Mitchell, Esther Granger Theobbles, Eugenia Granger Stanley and Ingrid Granger Benton; sons: Russell Granger, Charles Granger, Raphael Granger, Andrew Granger, Mervin Granger, Felix Granger Jr., Rawle Granger, Andrew Granger and Mervin Granger; and grandchildren: Nelsa, Damon, Nelson Jr. and Janine Figueroa, Trinity, Russell Jr. and Raydiance Granger, Joshua Granger, Rashida, Tory and Rashayla Granger, George III, Spencer, Kevon and Jewel Lynch, Travis and Troy Blair, Jonathan and Tiffany Theobbles, Nichelle, Brittani, Amber and Breanna Stanley, Michael Jr., Marcus and Brooke Blossom, Isaiah and Jordan Benton, Nicholas, Kerry, Brandon, Justin, Javon and Destiny Granger, Nathaniel and Moriah Granger, Nahiba, La Cresha, Martina and Andrew Jr. Granger, Jaime, Kariel and Adriel Granger.
He is also survived by great-grandchildren: Maurice, Ebony, Shiniqua, Alex, Amari, Dana, Nadezha, Adjahni, Adzharion, Malachi, Ahmarie, Usher, Brandon, Brandon, Malik, Raymond, Genesis, Malika, Ishmael, Jahleem, Jah'liyah, Amiel, Miajah, Shahdeah, Jah' Sai & Isiah; great-great-grandchildren: Aniyah and Maurice IV.; daughters-in-law: Oneida, Karen, Jacklyn, Elaine and Petroline Granger; sons-in-law: Wayne Mitchell, Edred Stanley and Michael Benton; sisters: Vexilia Marshall and Pearlina Granger; brothers: Michael Granger and Luis Granger; sister-in-law, Elaria Medina; brothers-in-law: Francis, Andrew and Estephan Medina; special friends: the Pennyfeather family, the Mustafa family, the Joseph family, the Muhammed family, Cynthia Connell, the Durahm family, Olive, Chandra, Singh, the Marshall family, the Goodwin family, the Delande family, the Manbodh family, the Green family, and the Louise Sackey and Samlal families; as well as other relatives and friends too numerous to mention.
There will be a viewing at 9:30 a.m. followed by a funeral service at 10:30 a.m. on Friday, Sept. 9, at St. Patrick's Church. Interment will be at Kingshill Cemetery.
All arrangements are by James Memorial Funeral Home Inc.