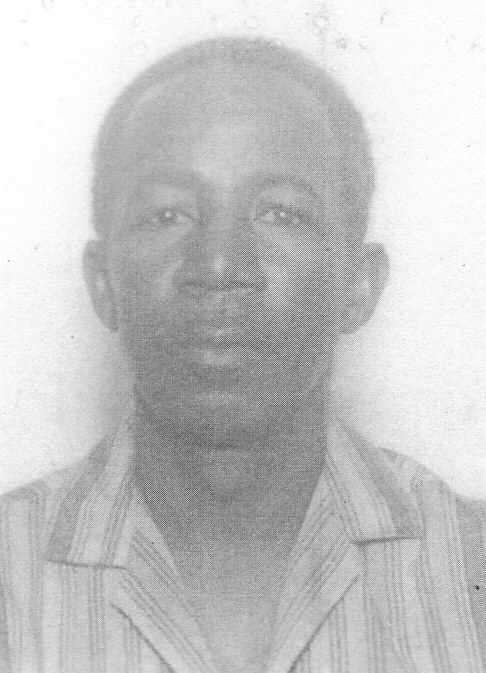 Irving Clarke, better known as "Doc" or "Daktari," of Frenchtown died on Dec. 21, on St. Thomas. He was 66 years old.
He is survived by his mother, Evelyn Clarke, brother, George Clarke; sisters: Rosita Henry, Gloria Cenac, Aurora Francis, Iona Henley, Irma Clarke and Janice Clarke; and special friends, the congregation of the Frenchtown Evangelistic Assembly; as well as many nieces and nephews, relatives and friends too numerous to mention.
There will be a first viewing held from 5-7 p.m. on Thursday, Dec. 30, at the Davis Funeral Home. A second viewing will be held at 8 a.m. followed by a funeral service at 9 a.m. on Friday, Dec. 31, at Frenchtown Evangelistic Assembly.
All arrangements are by Davis Funeral Home, 774-1464.