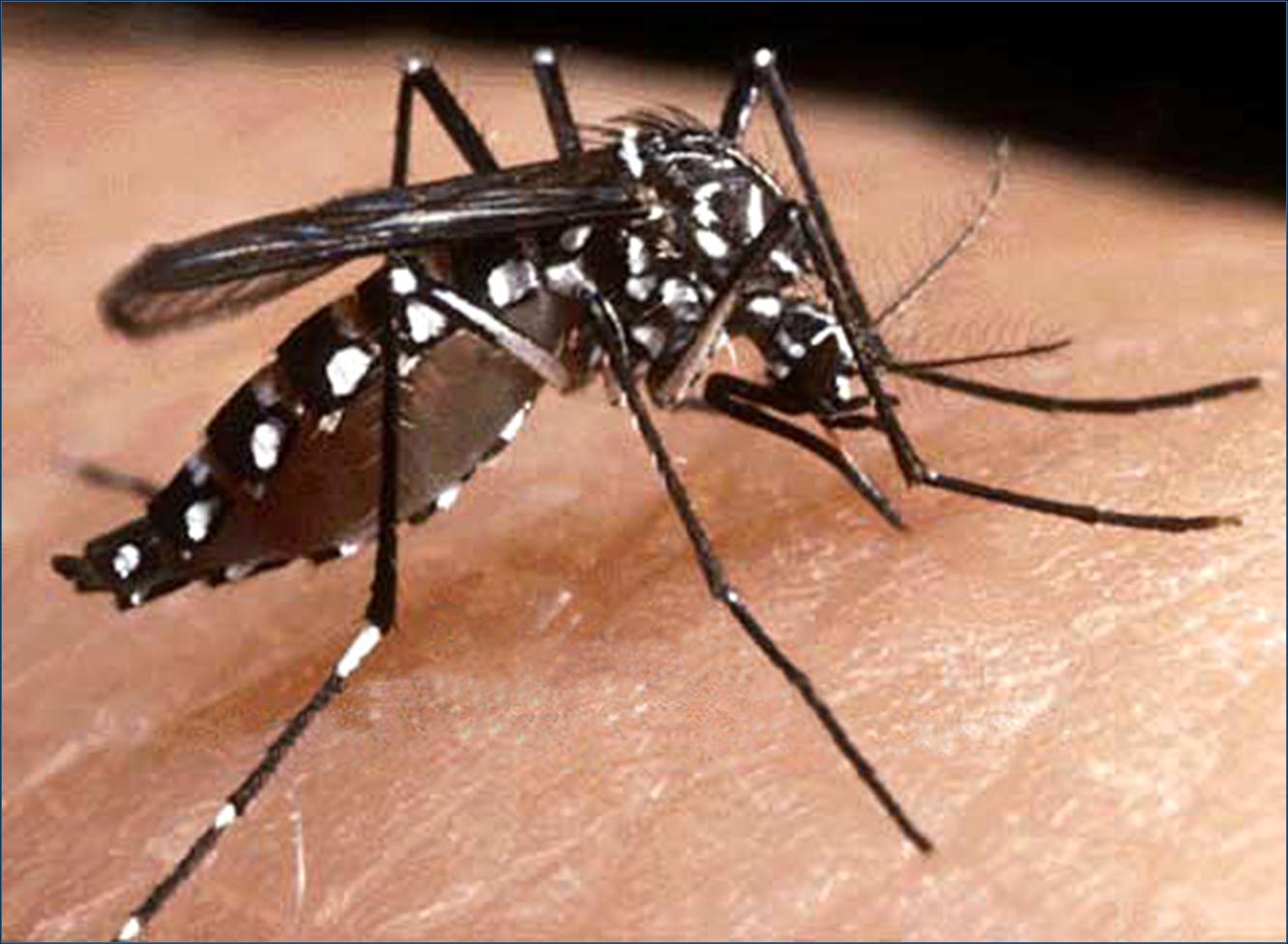 While the number of reported cases of dengue fever in the St. Thomas-St. John district has climbed to 66, St. Croix has yet to confirm any cases of the mosquito-borne virus.
According to V.I. Health Department Commissioner Julia Sheen, there have been six suspected cases of dengue reported by health care providers on St. Croix but all six laboratory tests came back negative for dengue.
While the St. Thomas-St. John district has had at least one confirmed death from dengue hemorrhagic fever, Health Department officials said in a statement Thursday that "reports of individuals dying as a result of dengue fever on St. Croix, while not taken lightly, are unfounded."
Of the 66 reported cases in the St. Thomas-St. John district, where the Health Department has confirmed a dengue outbreak, 20 cases of dengue fever have been confirmed; 39 are listed as "suspected" and seven other cases are listed as "probable." These figures are based on reporting from health care providers to date.
"We continue to urge health care providers and residents with information to contact the Health Department so that we can investigate and share the results with the public as dengue fever is a serious matter," Sheen said.
On Thursday, DOH Epidemiologist Dr. Eugene Tull reiterated that people can die from dengue if they don't seek immediate care.
"Compounding this dengue fever outbreak is a flu outbreak, symptoms of which mirror dengue fever," Tull said.
Symptoms of dengue fever include persistent headache, joint and muscle pain, nausea, vomiting and loss of appetite. More complicated cases of dengue fever can result in dengue hemorrhagic fever, and according to the federal Centers for Disease Control and Prevention, people who have had dengue fever in the past are more susceptible to dengue hemorrhagic fever.
Dengue hemorrhagic fever is characterized by high fever, bleeding and circulatory failure that may result in death.
St. Thomas neurologist Dr. David D. Weisher, who has treated several confirmed cases of dengue since the start of the epidemic, addressed the signs healthcare providers should be looking for. "The main thing to look for from a clinical standpoint," he said, "is a really high fever combined with a low white blood cell count or any kind of bleeding and a decreasing platelet count."
Residents have been urged to scour their yards after heavy rains to empty water from man-made receptacles in an effort to prevent their homes from being a haven for the Aedes aegypti mosquito, which transmits the dengue virus from person to person via a bite. "On average, it takes about a week before an infected mosquito can transmit the virus when it bites another person," Tull said.
Although dengue is usually contracted inside the home, the Environmental Health Division continues to fog areas territory-wide as part of its mosquito abatement program.
Environmental Health staff conducted fogging on St. John on Tuesday and on St. Thomas on Wednesday and Thursday on St. Croix. The schedule for October is as follows, but is subject to change.
* Oct. 12 – St. Croix
* Oct. 13 – St. Thomas
* Oct. 14 – St. John
* Oct. 26 – St. John
* Oct. 27 – St. Thomas
* Oct. 28 – St. Croix
To report dengue fever cases, health care providers are urged to call 773-1311, ext. 3241. To report large pools of stagnant water, contact the Environmental Health Division on St. Croix at (340) 773-1311, Ext. 3109 and on St. Thomas at (340) 774-9000, Ext. 4641 or dial 715-5111.
For more information on dengue fever, visit www.healthvi.org or the CDC website.