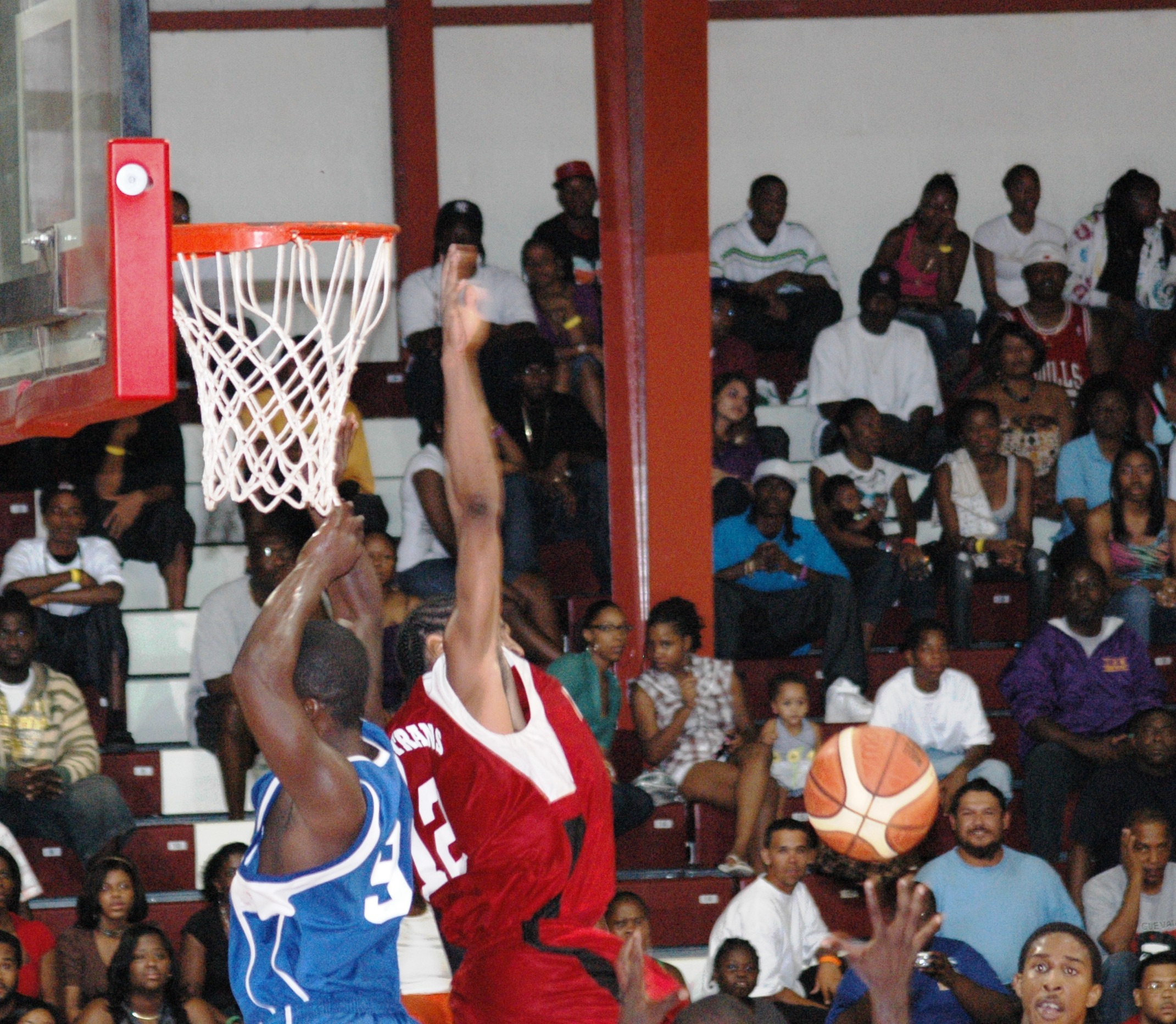 Guidance is one step closer to the New Breed Basketball Association championship after beating Boys Dem, 73-61, to take a 2-1 series lead in the best-of-five finals Wednesday night in Central High's Ronald Charles Gymnasium.
A mostly pro-Boys Dem crowd was excited early as they saw their team get the best of Guidance in the opening quarter, 17-11, behind the hot hand of Salim Ross, who had eight points in the period.
That excitement turned to worry in the second quarter, however, as the veteran Guidance squad really took it to the league's youngest team, outscoring them 27-17 in the period for a 38-34 lead at the half.
While both teams played good defense in the third, Guidance was able to extend its lead to six at 54-48 heading to the fourth.
In the fourth, fatigue was obviously becoming an issue for both teams. However, with Boys Dem shorthanded after losing five players to the Youth Olympics in Singapore, the bench depth advantage went to Guidance, and it showed down the stretch.
Except for Wilson Ferrance's six fourth-quarter points, no other Boys Dem player contributed much, and a slightly fresher-looking Guidance squad was able to take full advantage.
They outscored the youngsters 19-13 and moved one win away from their first NBBA championship with a 73-61 victory.
For Guidance coach Donald Bough it was a game of matchups. "Tonight we did a better job of matching up than we did on Monday. We also realized that we were not shooting well from the outside, so we decided that we would go inside as our first option," Bough said.
Lamar Bough was the top scorer for the winners with 18 points along with eight rebounds, while teammate Calvert White finished with 17 points, Andy Chelcher had 13 points and 11 boards, and Eric McBean finished with 11.
For Boys Dem, Ferrance scorched the nets for a game-high 25 points, but only Ross was able to join him in double figures with 12.
The action continues Friday at 7:30 p.m. and, if necessary, the same time on Saturday.