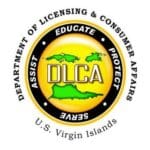 V.I. merchants must submit price lists for essential hurricane-related commodities to the Department of Licensing and Consumer Affairs, the agency is reminding businesses.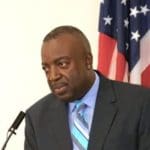 Property tax auctions scheduled for Thursday on St. Croix have been postponed due to overwhelming requests from taxpayers still seeking to cure their delinquencies, according to the Office of the Lieutenant Governor. As of June 28, the Tax Collector has received actual payments, or commitments to pay, of over three-quarters of a million dollars in outstanding auction debt.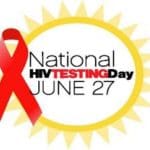 The V.I. Department of Health will be hosting free HIV testing sites on St. Croix and St. Thomas, in recognition of National HIV Testing Day, Tuesday, June 27. The DOH encourages everyone to go to one of the convenient locations and find out your HIV status. Getting tested for HIV is important to your health, your relationships, your life and your future.
Electrical power will be temporarily interrupted Sunday morning in the Estate St.Thomas area, according to the Virgin Islands Water and Power Authority. The interruption will...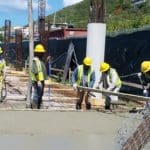 VIPA reminds the public of available parking options for those traveling from the Fredericks Marine Terminal in Red Hook, St. Thomas to Cruz Bay for the St. John Festival activities.
Normal operations have resumed at the Tango Company Fire Station located in Estate Fortuna.
Business entities that must comply with this requirement are corporations, LLP, LLLP and LLC.
The participating mothers and babies received home care visits from prenatal through the baby's second birthday.
Commissioner of Labor Catherine A. Hendry is seeking former Triangle employee Manuel A. Coto.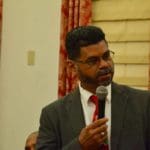 A measure to declare September as Prostate Cancer Awareness Month was approved in committee Tuesday. It would join the other special days, weeks and months that the V.I. governor issues an annual proclamation about each year.