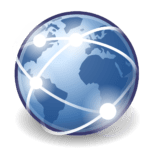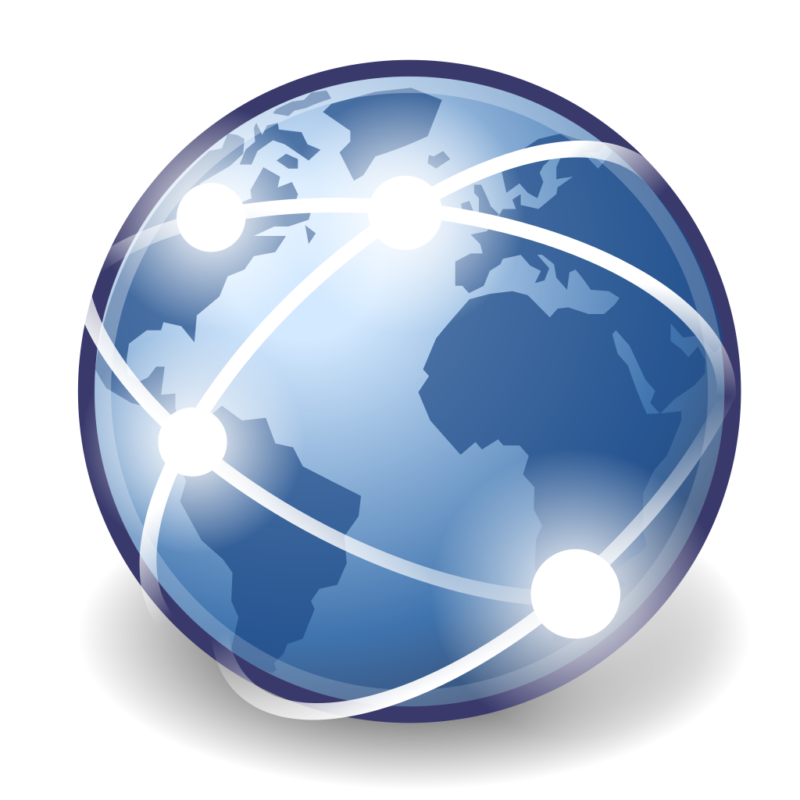 The post-Irma coordinated effort results in free Internet access for East End residents.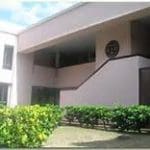 Chief Justice Rhys S. Hodge advises the public and members of the Virgin Islands Bar that in light of the devastation caused by Hurricane Irma, ongoing recovery efforts and overall safety concerns, only the courts of the Virgin Islands in the District of St. Thomas-St. John will remain closed until further notice.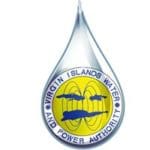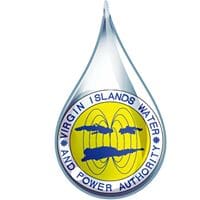 "While I cannot, at this time, speak to the circumstances of the accident, I can confirm that the lineman was part of a hurricane restoration crew working in the Sugar Estate area when the incident occurred."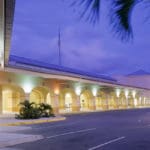 The Source asked the following questions of the V.I. Port Authority.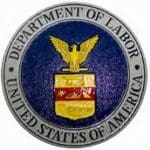 The U.S. Department of Labor, in cooperation with state and local partners, is setting aside funding and will be making grants to assess workforce needs in the U.S. Virgin Islands.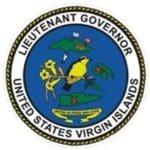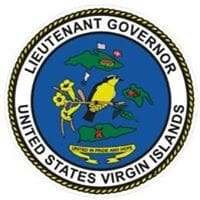 In the aftermath of Hurricane Irma, Lt. Gov. Potter has announced the Division of Banking, Insurance and Financial Regulation will be offering consumer assistance for insurance matters.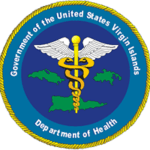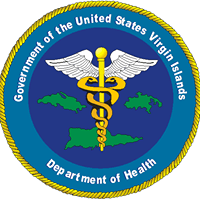 After being affected by Hurricane Irma, the USVI Department of Health announced the reopening of three of its clinics on Tuesday, Sept. 12, on St. Thomas.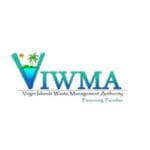 VIWMA will continue to keep the community informed on the management of post hurricane solid waste.
The following is information from the Center for Disease Control (CDC) about what to do after a hurricane.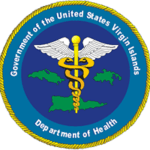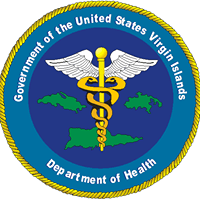 To provide services, the prenatal clinic has relocated; it can now be found at the Family Planning Clinic site.