The certification offices of the Supplemental Nutrition Assistance Program (SNAP) and the Medicaid Assistance Program (MAP) located at the Knud Hansen Complex will be closed Sept. 19 through Sept. 21.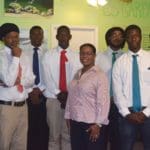 Six young men, ranging from ages 15-19, recently graduated from the five-week summer entrepreneurship program, EntrepreNow, which was created to inspire an entrepreneurship mindset among young men.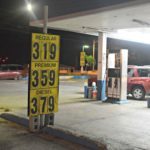 The Department of Licensing and Consumer Affairs sets forth the procedure to be followed by all wholesalers and retailers of gasoline and diesel fuel in the territory as a pre-requisite to increasing their fuel prices.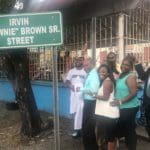 In June, the V.I. Legislature approved a bill to rename the portion of General Gade that runs from the intersection of Veterans Drive up to the intersection of Silke Gade Irvin "Brownie" Brown Sr. Street.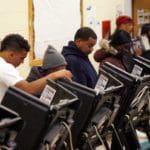 The supervisor urges the elderly, individuals with disabilities and voters who are traveling to vote during early voting to avoid lines at the polling places. People must apply before Sept. 20 for any absentee ballot that will be mailed off island.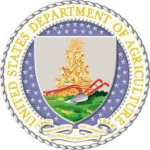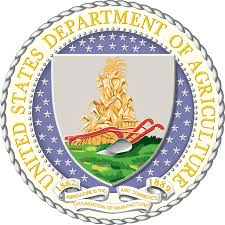 $163,475,000 is available for repairs to drinking water systems as well as sewer and solid waste disposal systems that were impacted by hurricanes Harvey, Irma and Maria.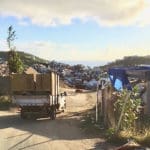 The authority will continue to keep residents informed of any scheduling changes that may arise.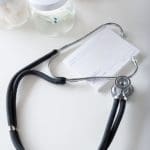 The funds will be used to replace and upgrade equipment that will enable the health center to continue providing primary health care services as part of recovery after hurricanes Irma and Maria in 2017.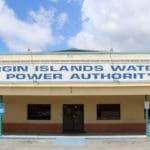 The board, by unanimous votes, approved a contract with Cobra Caribbean LLC to provide major disaster assessment and recovery services.
WAPA said Saturday that WAPA is monitoring the developing weather system, Tropical Depression Nine, for any potential impact it may have on the territory resulting in a power restoration effort.