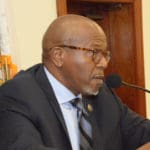 The V.I. Senate and officials from the Smithsonian Institution met to discuss the "USVI Legislative Records Recovery Project," which is preserving 20 bound volumes of Legislative Journals that are at risk because of damages sustained by hurricanes Irma and Maria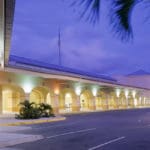 The Virgin Islands Port Authority (VIPA) informs the public of the locations and correct process to apply for a federal Transportation Workers Identification Card (TWIC). However, the location, schedule and requirements have been amended.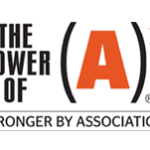 The American Society of Association Executives has given its 2018 Power of A Gold Award to the American Public Power Association for coordinating mutual aid to restore power to the U.S. Virgin Islands after the hurricanes.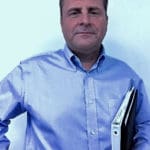 Electrical service was restored to all customers in the St. Thomas - St. John District at approximately 5:20 p.m., Wednesday, following a major electrical service interruption earlier in the day.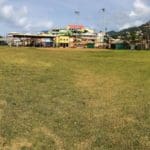 Work will be conducted by Rijo Repairs and Maintenance LLC under the supervision of the Department of Sports, Parks and Recreation (DSPR), which manages the ballpark.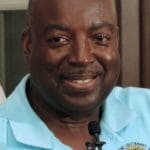 The public is advised about the renewal of insurance coverage on residential properties where a claim settlement from Hurricane Irma or Hurricane Maria has already been paid, but the homeowner has been unable to complete repairs on the property.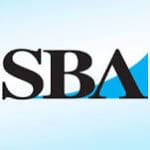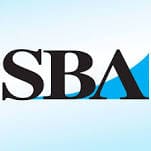 The U.S. Small Business Administration (SBA) has entered into an agreement with the U.S. Department of Veterans Affairs (VA) through its Vocational Rehabilitation and...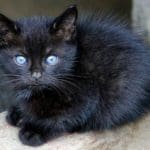 Pets can't plan ahead for themselves, but when included in their families' disaster preparedness plan, everyone is more likely to survive together,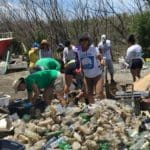 Ocean plastic is a growing disaster and tackling it has unprecedented support from consumers of all walks of life who are calling for business and government to take steps to significantly reduce plastic pollution and turn off the tap of plastic pollution.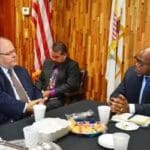 Ambassador Dani Dayan, consul general of Israel in New York, spoke briefly before the Legislature of the Virgin Islands led by Senate President Myron D. Jackson as part of a three-day visit to the territory to build diplomatic relations.