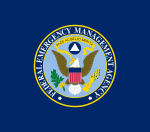 FEMA may have the property repaired by using a third-party contractor, or landlords may choose to complete the repairs using their own contractors once repairs and costs have been agreed upon.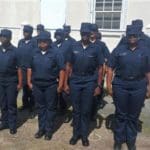 This is the first group of recruits to train since hurricanes Irma and Maria devastated the Virgin Islands last fall.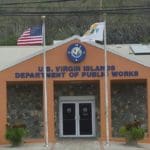 The closure will be in effect for the duration of the project, according the V.I. Department of Public Works.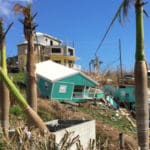 Featuring unique content, on-site interviews and on-the-ground footage shot in the immediate aftermath of the disasters, "Irma & Maria" takes an insider's look at the consequences of the disasters on peoples' lives.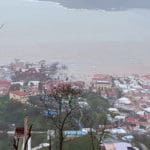 Most standard homeowners' policies do not cover flood damage. Homeowners may contact the National Flood Insurance Program to receive referrals to flood policy providers in their area.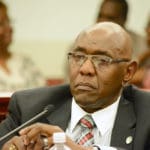 All outstanding gross receipts tax obligations up to December 2015 are part of the amnesty program.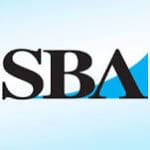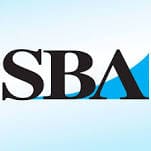 SBA representatives can provide information about disaster loans, answer questions, and help survivors complete their SBA applications. These are the locations and hours of operation for the centers.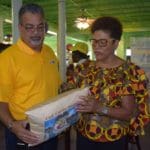 During the four-hour Open House, USVIEDA staff members consistently engaged with visitors at the resource table by sharing valuable information about federal and local economic development programs.

Activities will include church services, an Open House Workshop, bowling, Bingo, movies, beach day, citizenship day at the Legislature, a Government House cocktail reception and a cultural extravaganza.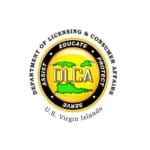 There is an official $50 application fee to be charged to boards and commissions applications, with the exception of the Certified Public Accountant Board.