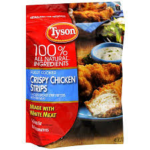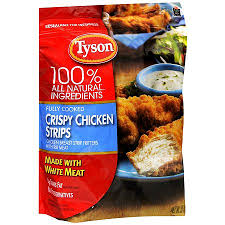 The products subject to recall have "P-7221" on the back of the package and include varieties like Crispy Chicken Strips, Buffalo Style Chicken Strips, and Honey BBQ Flavored Chicken Strips.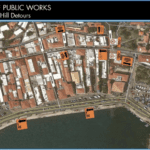 Starting Monday, May 6, nightly road closures on Main St. will resume from 6 p.m. to 6 a.m. and will continue until further notice.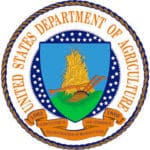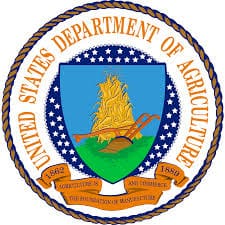 Rural Development, U.S. Virgin Islands -- U.S. Department of Agriculture is accepting applications for the Community Facilities Technical Assistance and Training Grant.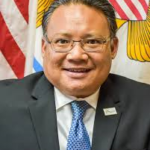 This information is required by law and primarily targets businesses whose goods and services are necessary for hurricane preparation and recovery.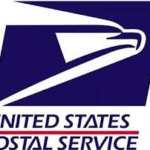 Postal officials with the Caribbean District of the U.S. Postal Service remind local residents to plan for several changes in service related to the annual St. Thomas Carnival and parades.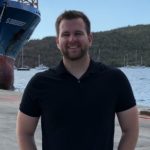 Berry will manage all operations of the harbors, marine terminals, piers, docks, channels, bulkheads and other facilities directly related to maritime activities and services in St. Thomas and St. John.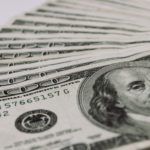 The Bureau of Internal Revenue announced Tuesday that it was releasing 1,800 tax returns totaling more than $4.8 million, outstanding from the 2016 tax year.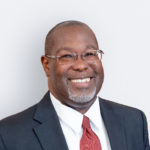 Commissioner Designee Gary Molloy invites employers, not-for-profit organizations and training service providers to participate in this year's Summer Youth Work Experience and Training Program Virgin Islands Department of Labor (VIDOL).

Department of Human Services (DHS) - Office of Child Care and Regulatory Services (OCCRS) has announced the availability of applications for the 2019 Children Summer Camps.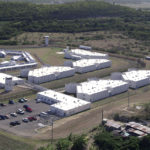 The inmate work program will begin on Monday, April 15, with the first cleanup initiative starting in Christiansted Town.