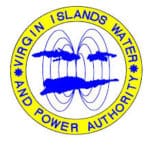 A project to install a new 24-inch water line on St. Croix has been delayed because of complications at the intersection of Northside Road and Breeze's Road where existing sewer lines and underground electrical service require additional work to ensure the co-existence of the utilities.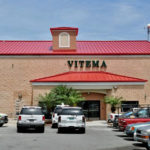 The Virgin Islands Territorial Emergency Management Agency began conducting required monthly tests of the territory's Integrated Public Alert and Warning System, designated IPAWS, which includes the wireless emergency alert and the emergency alert system.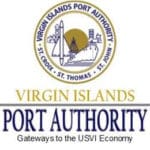 The Port Authority will be cleaning and landscaping the Bourne Field residential community, which is owned by the Authority. VIPA awarded a contract to...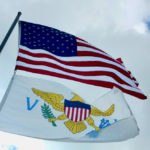 The Government Complex on St. John will be closed until Wednesday because of an overspill of raw sewage that affected the offices in the building, according to a news release from the V.I. Bureau of Motor Vehicles.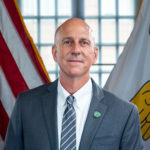 The test will last approximately three minutes. All Emergency Alert System messages will be issued to radio, television and cable, and Wireless Emergency Alert messages on mobile phones throughout the territory.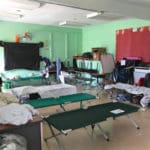 The primary evacuation shelters throughout the territory have been re-inspected by a multi-disciplinary team that is committed to ensuring the safety of Virgin Islands residents.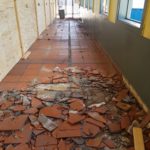 Sprucing up port properties is high on the list of the Virgin Islands Port Authority's priorities.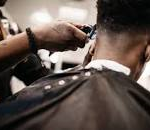 Last week, DLCA visited barbers, beauticians and manicurist shops to educate and issue verbal warnings on compliance.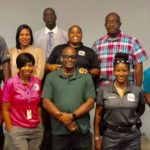 The M.A.G.I.C program stands for Mentoring. Advising. Guiding. Instructing. Children.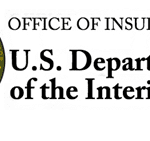 It is estimated that grants and payments from OIA totaling $710 million have created an economic impact of $888 million on insular gross domestic product in 2018, supporting 26,652 jobs.