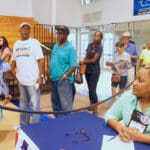 Supervisor of Elections Caroline Fawkes reminds the voting public that the 2019 Special Election is scheduled for March 30. The Board of Elections has released a consolidated listing of polling sites.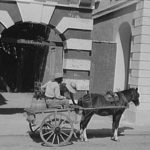 Members of the 33rd Legislature have recorded short biographical snapshots of important Virgin Islands history makers. These recordings will be shared during the month of March via LEGITTV.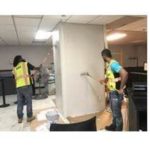 The Virgin Islands Port Authority (VIPA) is progressing with the permanent repairs of its 119 facilities damaged during the hurricanes of September 2017.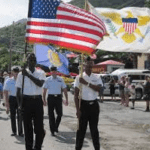 Previously, veterans were only able to obtain an ID every other month due to the only ID card machine the VA had being moved between districts. Now, there is an ID card machine in each district that will be available daily.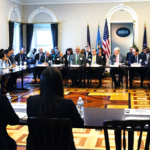 The White House and Interior co-hosted territorial governors and members of Congress for the 2019 Senior Plenary Session of the Interagency Group on Insular Areas (IGIA). Discussions centered on the Medicaid "cliff" and parity with the states.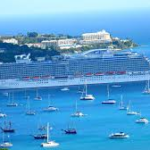 The WICO Board adopted a new policy with regard to its meetings and reporting.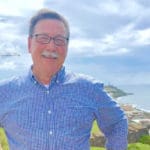 The student participants come from the U.S. territories of American Samoa, Guam, the U.S. Virgin Islands, and the Commonwealth of the Northern Mariana Islands as well as the freely associated states – the Federated States of Micronesia, the Republic of the Marshall Islands, and the Republic of Palau.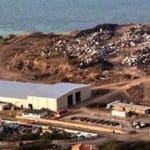 This change would allow VIWMA to gain better control of the road and provide a safer environment for the staff, large trucks and other customers that utilize the landfill.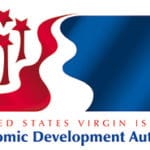 The event will take place at 23 Dronningens Gade (former Benetton Store) from 5:30-8 p.m. on Thursday, Feb. 28.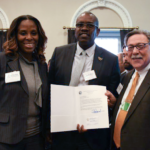 Adjustments are calculated based upon amounts advanced from rum excise taxes derived from the U.S. Virgin Islands and collected by the federal government under the Revised Organic Act of the Virgin Islands.