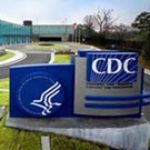 There are many potential public health and safety concerns after hurricane impact. Many injuries and illnesses from hurricanes and floods occur during the response and recovery phases.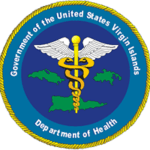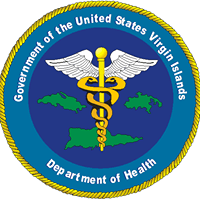 After being affected by Hurricane Irma, the USVI Department of Health announced the reopening of three of its clinics on Tuesday, Sept. 12, on St. Thomas.
The following is information from the Center for Disease Control (CDC) about what to do after a hurricane.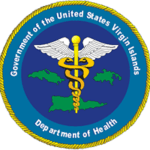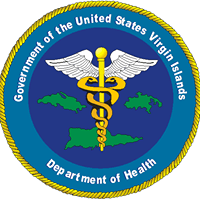 To provide services, the prenatal clinic has relocated; it can now be found at the Family Planning Clinic site.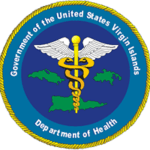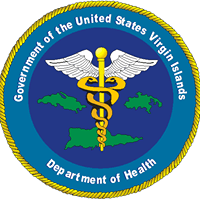 Where are the Special Needs Shelters located? What is a Special Needs Shelter? How is someone identified as a Special Needs person?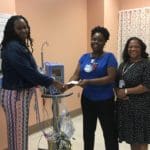 This month, the foundation donated a continuous positive airway pressure machine as well as breast pump kits.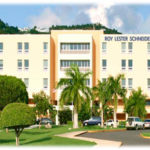 While some of the necessary parts are already on island, others will need to be shipped from off-island and will take longer to procure.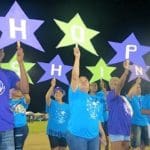 The American Cancer Society (ACS) USVI extends its deepest gratitude to residents, businesses, organizations and government agencies for their participation and support of its...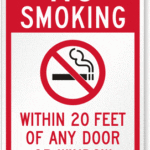 Tobacco products and tobacco smoke contain many harmful chemicals such as acetone, ammonia, arsenic, benzene, cadmium, formaldehyde, lead, mercury and nicotine.
The participating mothers and babies received home care visits from prenatal through the baby's second birthday.