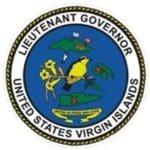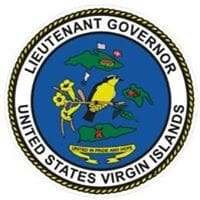 In the aftermath of Hurricane Irma, Lt. Gov. Potter has announced the Division of Banking, Insurance and Financial Regulation will be offering consumer assistance for insurance matters.

To provide communications for the community in the aftermath of Hurricane Irma, Viya announced Wednesday that three communication hubs have been established on St. Thomas.

AT&T will match each dollar donated to Team Rubicon through the text-to-donate program, no matter which wireless carrier a person uses, up to $1 million.

Viya reports the Customer Experience Center on St. Croix is now open. Viya's Customer Experience Centers on St. Thomas and St. John are closed until further notice.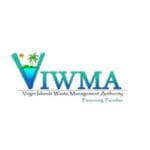 VIWMA will continue to keep the community informed on the management of post hurricane solid waste.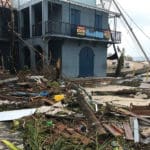 The following is an update on many of the hotels on St. Thomas, St. Croix and St. John.
"The U.S. Small Business Administration is strongly committed to providing the people of the U.S. Virgin Islands with the most effective and customer-focused response possible to assist businesses, homeowners and renters with federal disaster loans." -- US-SBA
Banco Popular advises all customers that all its branches on St. Croix are open for business. This is not true for St. Thomas.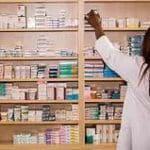 Doctors Choice Pharmacy offers a way to help residents of St. Thomas to prepare for Irma if it arrives.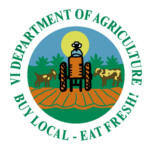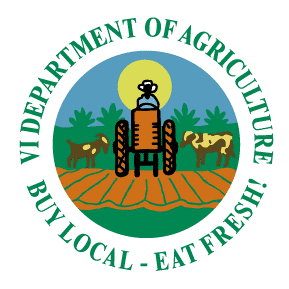 The Value-Added Producer Grant (VAPG) program helps agricultural producers enter in value-added activities related to the processing and/or marketing of new products.