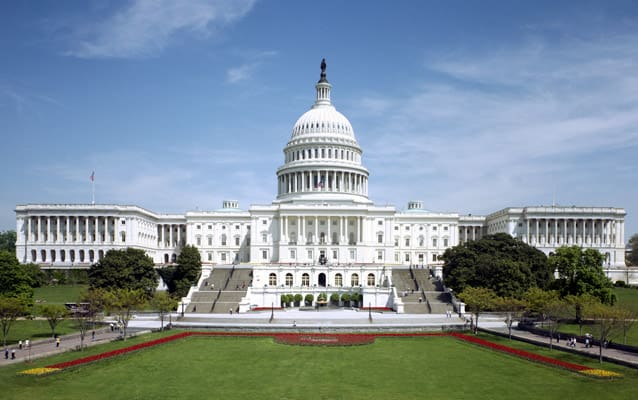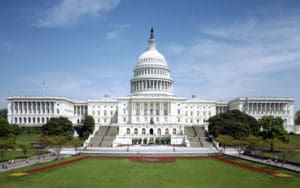 Congresswoman Stacey E. Plaskett (D-VI) joined her Republican colleague, Rep. Garrett Graves (R-LA-6), to reintroduce a bipartisan disaster relief bill, the Expediting Disaster Recovery Act (H.R.6084), which provides for a new funding stream for the Federal Emergency Management Agency (FEMA) to provide the assistance necessary for meeting unmet needs in the immediate aftermath of a disaster.
Congresswoman Plaskett released the following statement regarding the bill:
"I am pleased to reintroduce the Expediting Disaster Recovery Act (H.R. 6084) – a bill that creates a separate funding stream for FEMA, after the declaration of a major disaster, to expeditiously (within 30 days) allocate additional assistance to cover unmet needs as a result of such disaster.
"After the experiences of hurricanes Irma and Maria, it was abundantly clear that our territory and the other disaster-impacted areas need the support of the federal government to rebuild lives, businesses, and communities as quickly as possible. This bill cuts out some of the unnecessary federal process to put a minimum amount of long-term recovery funding on the ground in the immediate aftermath of a major disaster, without taking away oversight of taxpayer dollars.
"When disaster strikes, disruptive changes happen to people fast – the federal response needs to match the urgency that victims feel after having their lives turned upside down. That is why I am pleased to join my Republican colleague, Rep. Graves to reintroduce this important legislation.
"By establishing a separate funding stream for FEMA to disburse at least 10 percent of the estimated amount of grants for permanent repairs, restoration and replacement of damaged facilities in the immediate aftermath of disaster to address long-term rebuilding needs, this bill provides people a way out of the slow, unnecessary federal processes that often re-victimize people and jeopardize recovery for entire communities."
The bill would also clarify that assistance to individuals and households can be used to ensure homes are habitable during long-term recovery from natural disasters, and that the use of direct assistance for permanent or semi-permanent housing is permissible if it is a cost-effective alternative to other housing solutions.
Congressman Graves, the bill's co-author, shared, "The foundation of this legislation is built on tough lessons learned from communities that are, unfortunately, experts in disaster response and recovery. The legislation will expedite recovery by pushing predictable federal dollars toward our impacted communities immediately because the federal response needs to meet the urgency folks are feeling. But this bill isn't just about Louisiana.
Several states have experienced disasters recently, and sadly, under FEMA's existing processes, their experience with the federal response timeline will also be woefully inadequate if history is any indication. Getting this bill signed into law is a national priority."
"The next step in this process will be approval by the Committee on Transportation and Infrastructure. The bill must still come the Floor of the House of Representatives and be passed by the House and Senate before it gets to the President's desk for signature into law," said Plaskett. "In addition, we are working to have a companion measure considered by the Senate."