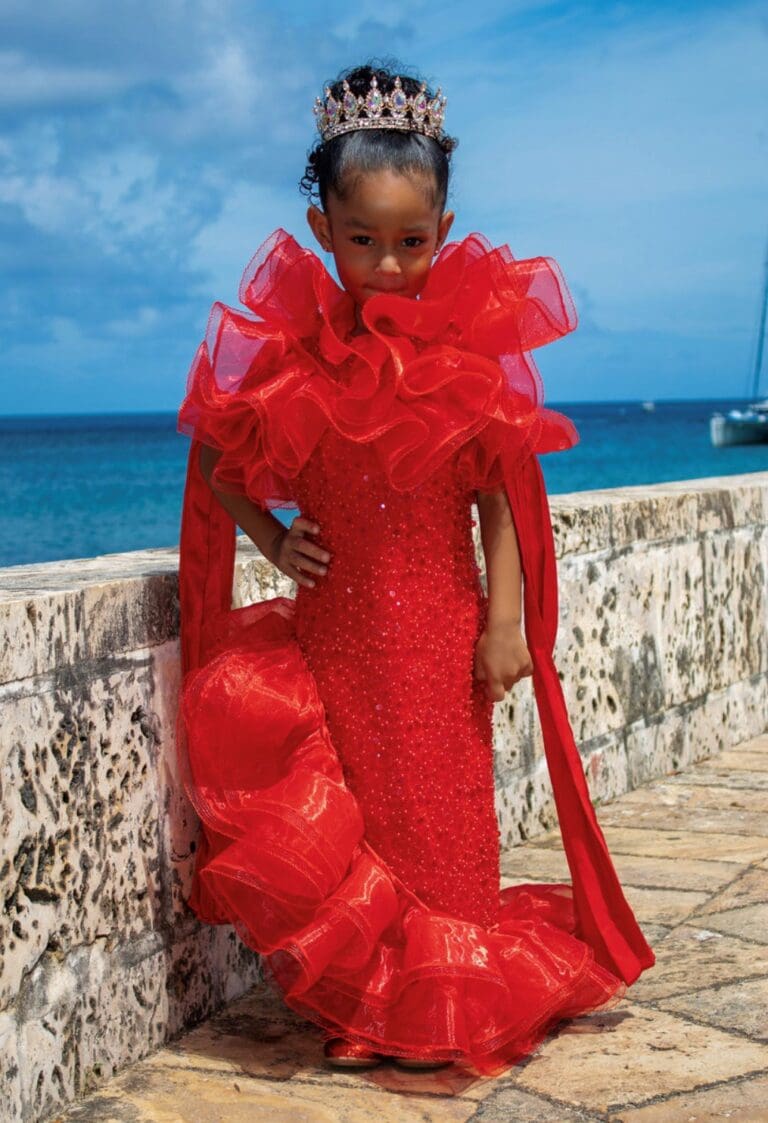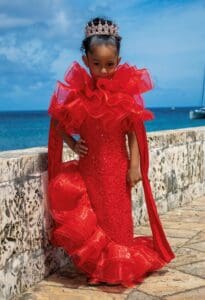 The territory has a new princess making an impact. The Little Miss USVI Pageant aims to prepare the pageant's little princesses for a lifetime of community involvement and sisterhood. This year, during the Miss USVI Pageant where Madison Ramsingh was crowned, Nova Gomez stunned the audience in a red gown to introduce a new era of mini queens. The Miss USVI Team wants its little princesses to begin their world of pageantry training in an environment that fosters positivity, self-love, community initiatives and growth.
Nova Angellyn Gomez is a vibrant and talented 4-year-old who is making waves as the reigning Little Miss USVI. Born to her proud parents, Mitzaida Melendez and Angel Gomez Jr., Nova brings joy and enthusiasm wherever she goes.
She has a wide range of interests and hobbies, including sports, modeling, dance, arts and crafts, and painting.
Despite her young age, she displays incredible talent and passion in each of these areas. Whether she is on the field, striking poses in front of the camera, showcasing her dance moves, or unleashing her creativity through arts and crafts projects, Nova's infectious energy and natural abilities captivate those around her.
As the reigning Little Miss USVI, Nova embraces her role with grace and charm. Her confidence and dedication shine through in her various activities, inspiring others to pursue their passions and dreams.
Alongside her, Nova is supported by her loving parents who encourage and nurture her growth. They provide her with opportunities to explore her interests and foster an environment where she can thrive. With their unwavering support and guidance, Nova continues to develop her skills and expand her horizons.
Nova's star is destined to shine brightly as she continues to blossom and inspire others.
If interested in following Nova on her adventures during her reign and traveling journey, be sure to follow her @littlemissusvi on all social media platforms.