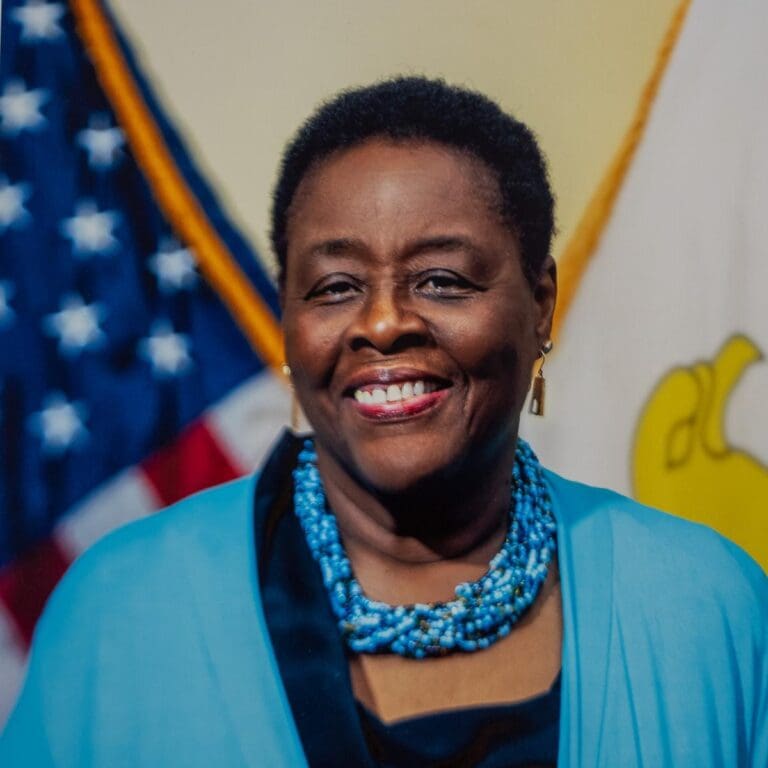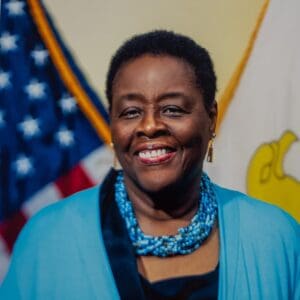 Members of the Board of Elections met for a third time since the start of the new year to organize the leadership. Thirteen of 14 members acted on a single-topic agenda, then moved to change decisions it made at a previous meeting.
The third organizational meeting was held Monday at Elections System headquarters on St. Croix, at the Sunny Isle Shopping Center, led by the past Chair Raymond Williams. It was the board's third try to pick a chair, having voted for a vice-chair and a board secretary at its first meeting on Jan. 10.
At that meeting — also held on St. Croix — the vote split between Alecia M. Wells and Williams, with one member not voting after three attempts. A second try on Jan. 25 was invalidated for procedural reasons. Only five of 14 members attended that meeting, held on St. Thomas.
"As soon as the vote was done, I turned the gavel over to Alecia Wells," Williams said. He said he took exception to some of the comments made at Monday's meeting; chastising the five to meet on St. Thomas for taking part in an illegal meeting.
Organizing the leadership is the first order of business for 2023, as the elections board closed its last session at the end of December and added new members in the 2022 General Election. On the third try, Wells emerged as the top vote-getter for the chair, edging Williams out by a vote of 8 to 5. Board member Harriet Mercer did not attend Monday's meeting.
Wells has served on the elections board for 20 years. During that time, she said, she had previously served in top leadership for the Joint Board of Elections and as head of the unified territorial board later on.
After the vote on Monday, Wells said elected elections officials had a lot of work to do, "not just in terms of what the board has to do or what they have to do in terms of political affiliations, but in terms of how we stand with our community."
Shortly after they completed the single task, a motion arose to reconsider the previous action of Jan. 10; picking Shakima Jones-Sprauve as board vice chair and Lydia Hendricks as board secretary. Both Wells and Williams said members voiced concern that the three elected leaders were from the St. Thomas-St. John district.
Both Wells and Williams said any action towards further reorganization would take place at a future meeting, with no date announced by press time.
When Virgin Islanders were given the right to vote in public elections in 1963, members of the Legislature established an elections system to carry out the vote and the Board of Elections to count votes and direct the system's staff.