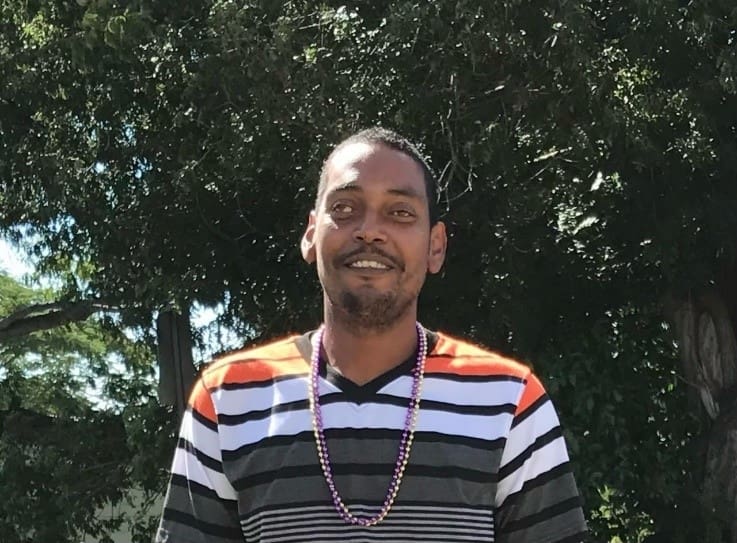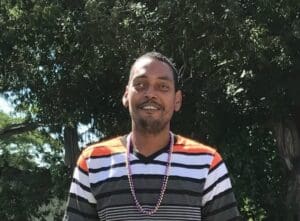 David Encarnacion, also known as "Daba," of Estate Basin Triangle died on Friday, Dec. 2, 2022.
He is survived by his mother, Maria H. Rivera; daughters: Tishania Andrea, Jeniqua Aniyah and Alicia Encarnacion; son, David Encarnacion Jr.; sister, Glendalizabeth Encarnacion; brothers: Tomas, Alberic, Nicholas, Jerry and Johnny Encarnacion; nieces: Shyieda, Denaijah and Zakiya Encarnacion, and Zyaida Tyson; and nephews: Johnny Jr., Tomas Jr., Akaijah, Miguel and M'kai Encarnacion, and Jahleel Smith.
He is also survived by great nieces: Zyniah Encarnacion, Jahliyah Aponte and Cianna Matta; great-nephews: Johnny Encarnacion III and Aleem De Lugo Jr.; aunts: Eva, Medelicia, Elva, Marilyn Rivera, Andrea Jensen and Alma Roberts; uncles: Rosendo and Luis Alfredo, Luis Anton Rivera, and Norman Encarnacion;
Other survivors include special friends: Timmy Lynch, Soundboy, Dashurn Montanez-Caleb, Adelaida Hassell Quinones, Lornet Gordon, Lychelle Lynch and Keshia Milligan; cousins and other relatives: Aida L. Belardo-Faucher, Annalisa Jensen-Parson, Richard Jensen Jr., DeeDee, Dalia, Joycelyn, Adelita, Michelli, Roberto, Gigelmo, Karishma and Markie; as well as other relatives and friends too numerous to mention.
The viewing will begin at 10 a.m. followed by a funeral service at 10:30 a.m., Friday, Jan. 13, 2023, at Holy Cross Catholic Church. Interment will be at Kingshill Cemetery.