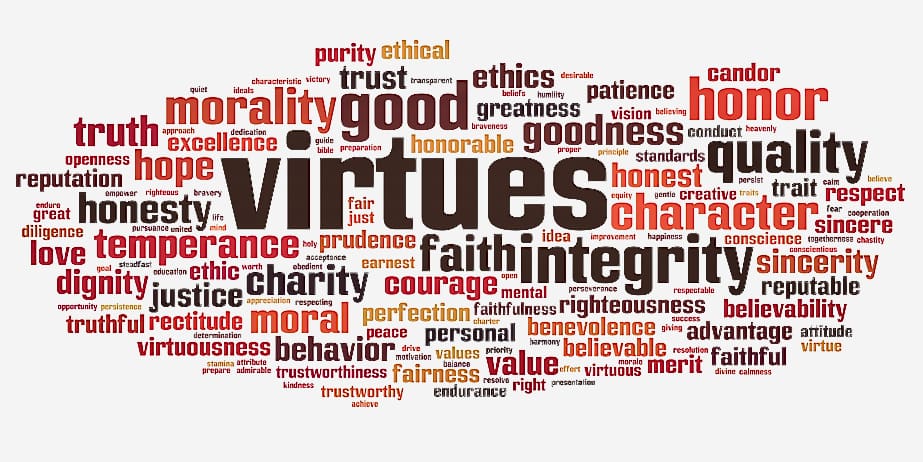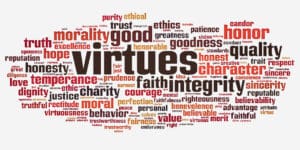 Virtue of the Week focuses on building peaceful and caring communities through understanding and fostering the practice of virtues. The Source supports the Virtues Project and will publish one virtue developed by the project each week.
Resilience
Resilience is the strength of spirit to recover from adversity. When we experience disappointment, loss, or tragedy, we find the hope and courage to carry on. Humor lightens the load when it seems too heavy. We overcome obstacles by tapping into a deep well of faith and endurance. At times of loss, we come together for comfort. We grieve and then move on. We create new memories. We discern the learning that can come from hardship. We don't cower in the face of challenge.  We engage fully in the dance of life.
Quote: "That which does not destroy, strengthens." – Friedrich Nietzche
 The Practice of Resilience
When trouble comes, I stay strong.
I have the flexibility to bounce back.
I have the faith to overcome.
I find comfort in community.
I trust hardship to cultivate my character.
I fully engage in living.
 I am thankful for the gift of Resilience. It keeps me growing.
Who do you go to for comfort? How do they support you?
Is there anything left ungrieved in our community?
What new memories do we hope to build with our social justice work?
Are there any hardships that we're facing? How can we use them to cultivate our character?
Virtues Matter was started by a passionate wife-husband team of social entrepreneurs seeking to positively uplift as many lives as possible. We aim to inspire and empower, to build capacity, strengthen relationships, and help everyone lead lives of passion and purpose.
Virtues Matter believes in a world where people are committed to kindness and respect, strive to be their best, and live with hope, courage, and in unity. We built the Virtues Cards mobile app, an interactive personal and team development tool, to help people identify and develop key virtues skills. We also offer dynamic workshops, online training, and customized programs to help people cultivate these positive qualities of character. To learn more, visit www.virtuesmatter.org.