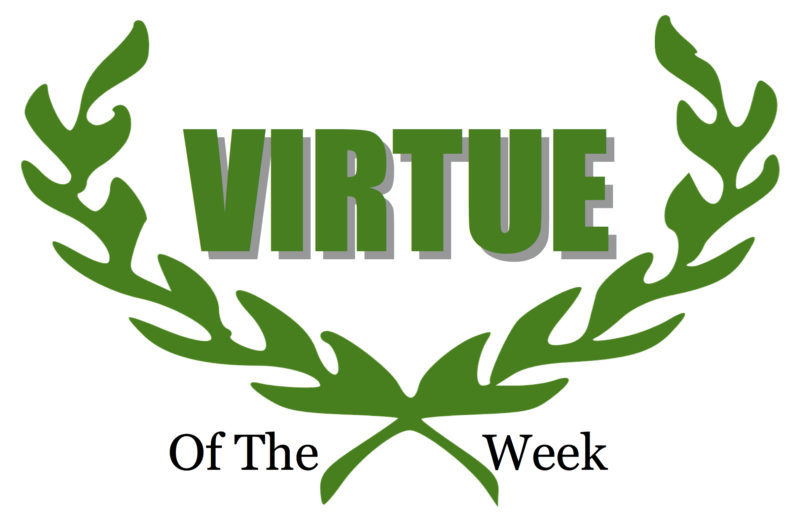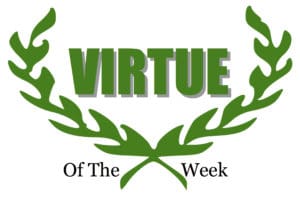 Virtue of the Week – Reliability
Virtue of the Week focuses on building peaceful and caring communities through understanding and fostering the practice of virtues. The Source supports the Virtues Project and will publish one virtue developed by the project each week.
Reliability
Reliability is being dependable. Others can rely on us to be responsible. We genuinely care about keeping our commitments. When we say we will do something, we do it in a predictable way without forgetting or having to be reminded. We avoid taking on too much, so we can give fully to what we choose to do. We finish on time. No obstacle can stop us from giving our best. When friends need us, we are there. We are promise-keepers.
Quote: "The only lifelong, reliable motivations are those that come from within, and one of the strongest of those is the joy and pride that grow from knowing that you 've just done something as well as you can do it." – Lloyd Dobens
The Practice of Reliability
I choose my commitments wisely.
Others can depend on me.
I take responsibility for what I promise.
I am consistent in giving my best.
My word is my bond.
I give full support to those I love.
I am thankful for the gift of Reliability. It is the strength in my promises.
What helps you keep your commitments?
Is there any area of your life where you feel you are taking on too much?
What does promise-keeping look like in your strongest relationships?
How can reliability support your social justice work?
Virtues Matter was started by a passionate wife-husband team of social entrepreneurs seeking to positively uplift as many lives as possible. We aim to inspire and empower, to build capacity, strengthen relationships, and help everyone lead lives of passion and purpose.
Virtues Matter believes in a world where people are committed to kindness and respect, strive to be their best, and live with hope, courage, and in unity. We built the Virtues Cards mobile app, an interactive personal and team development tool, to help people identify and develop key virtues skills. We also offer dynamic workshops, online training, and customized programs to help people cultivate these positive qualities of character. To learn more, visit www.virtuesmatter.org.