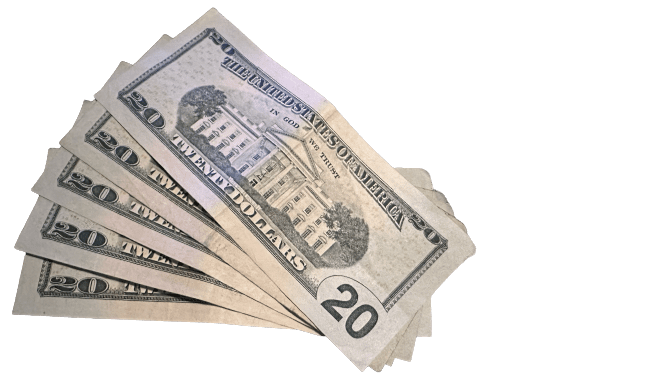 Five cryptocurrency firms hoping to operate in the territory were turned down by the Virgin Islands Banking Board at its Thursday meeting.
The companies sought money transmitter licenses in the Virgin Islands, meaning the firms could provide check cashing, currency exchange, issue travelers' checks or other similar instruments. The companies wanted to provide cryptocurrencies and/or virtual currency services. They requested permits to become an International Financial Services entity.
Lt. Gov. Tregenza A. Roach said the Banking Board does not issue licenses to cryptocurrency firms not regulated by the territory.
"To the extent that an applicant seeks a license as a money transmitter to provide services that facilitate virtual currency, the Banking Board does not issue licenses for such activities," said Roach, the Banking Board chairman.
There was also concern expressed at the Thursday meeting that the cryptocurrency firms were acting as brokerages, not exchanges — holding money, not simply acting as a through point.
The firms included MoonPay USA, LLC, a company that holds similar licenses in 34 states, Puerto Rico and Washington D.C.; NYDIG Trust Company, LLC and affiliate NYDIG Execution, LLC, which does business under many different names in 47 states, Puerto Rico and Washington D.C.; Uphold HQ, Inc., which operates in 42 states, in 47 states, Puerto Rico and Washington D.C.; BAM Trading Services, Inc., also known as Binance.US, which has a website that says the company does business "in several U.S. states and territories"; and Foris DAX, Inc, part of Foris, a company operating from London, Hong Kong, and Singapore.
The Banking Board members also voted unanimously to uphold a 2021 resolution allowing non-bank ATM providers in the territory to charge up to $4 per terminal transaction for customers of non-USVI Financial Institutions. The resolution limited local banks to charge no more than $3.50 per transaction at any non-bank terminal.
The Board voted to conditionally approve an application by Spyglass Capital, LLC for a permit to organize an International Financial Services Entity. Spyglass wants to help high-net-worth customers with investment management, transfer of family money from one generation to the next, and wealth management, said Erika Kellerhals, an attorney working with Spyglass. The conditional approval status was implemented by the board as a result of Spyglass Capital, LLC's current status of not being registered with the Financial Crimes Enforcement Network.