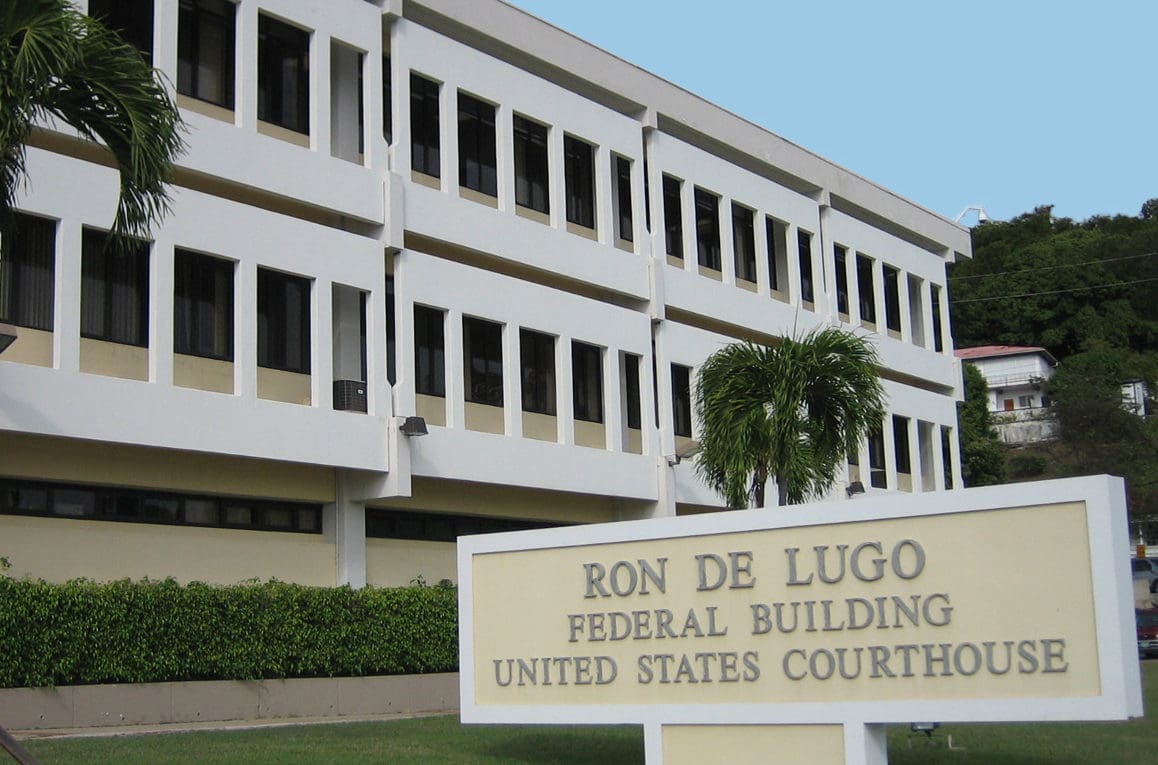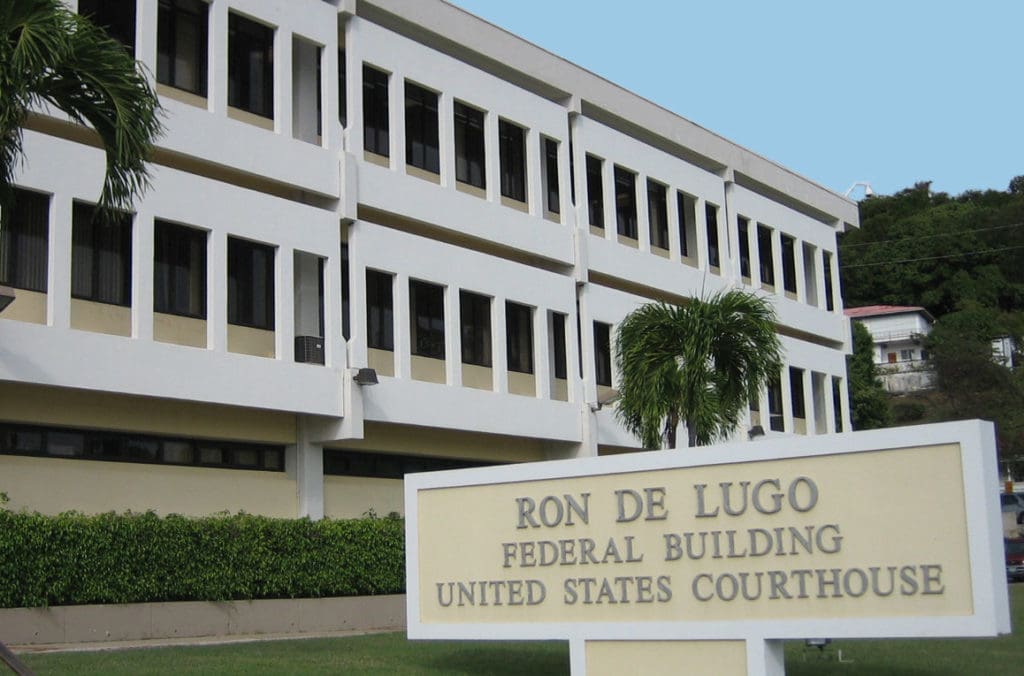 A 21-year-old British Virgin Islands man is being held in custody following his arrest by federal agents during a high speed vessel chase in Coral Bay, St. John. He is now charged with attempted smuggling of illegal immigrants and failure to heave to.
In documents filed in U.S. District Court, a special agent for Customs and Border Protection said the defendant — later identified as Buney Chinnery — was spotted in a dinghy loaded with passengers traveling without navigation lights into Coral Bay. According to an affidavit filed by Homeland Security Investigation Special Agent Danita Furlonge, a Customs Air and Marine Operations patrol boat flashed its blue light and shot two warning flares towards the dinghy.
But instead of bringing the vessel to a stop, Furlonge said Chinnery sped away, leading to a chase. At that point agents engaged the border patrol's Small Boat Interdiction Program, verbally ordering a stop, then disabling the dingy's motor.
The encounter took place around 9 p.m. Monday night, court documents said. The intercepted vessel was taken to St. Thomas, along with the operator and passengers.
Under questioning by authorities, two of the passengers were identified as Haitian nationals, two were identified as hailing from the Dominican Republic, and one was identified as a Venezuelan national. Three of the passengers identified Chinnery as the vessel's captain and the one who transported them from Tortola to the United States.
At the time he was apprehended, court records said the defendant had more than $1,600 in U.S. currency.
On Wednesday, at an initial hearing, Chinnery waived a reading of the probable cause fact sheet that led to his arrest. U.S. Magistrate Ruth Miller moved to the matter of detention.
Federal Public Defender Melanie Lark Turnbull said her client has no criminal record and his family had come to court to take him back home to the BVI. Prosecutors from the U.S. Attorney's Office said they would not object, as long as Chinnery could sign a waiver of extradition and provide a valid identification.
Miller said the court also wanted the defendant, described by his lawyer as a self-employed furniture maker, to provide proof of income.
The magistrate asked the legal teams to return to the courtroom on Thursday. By then, Miller said, she hoped Chinnery could meet the requirements for pretrial release.