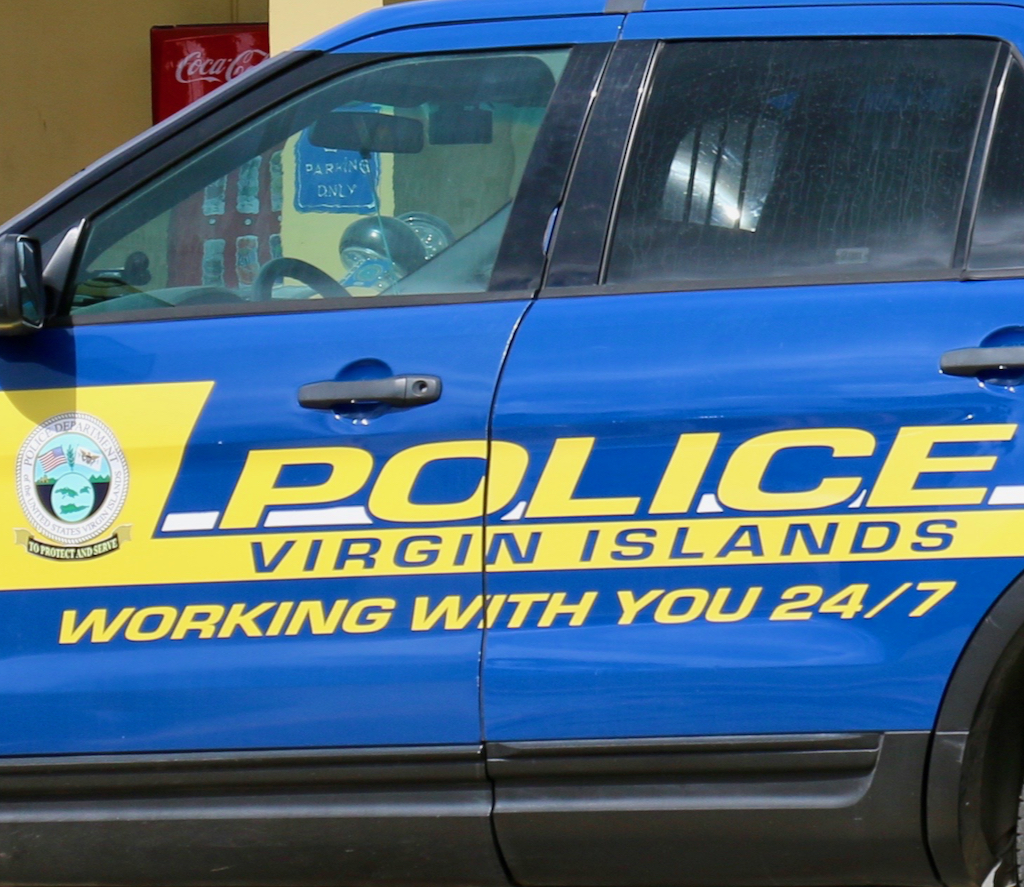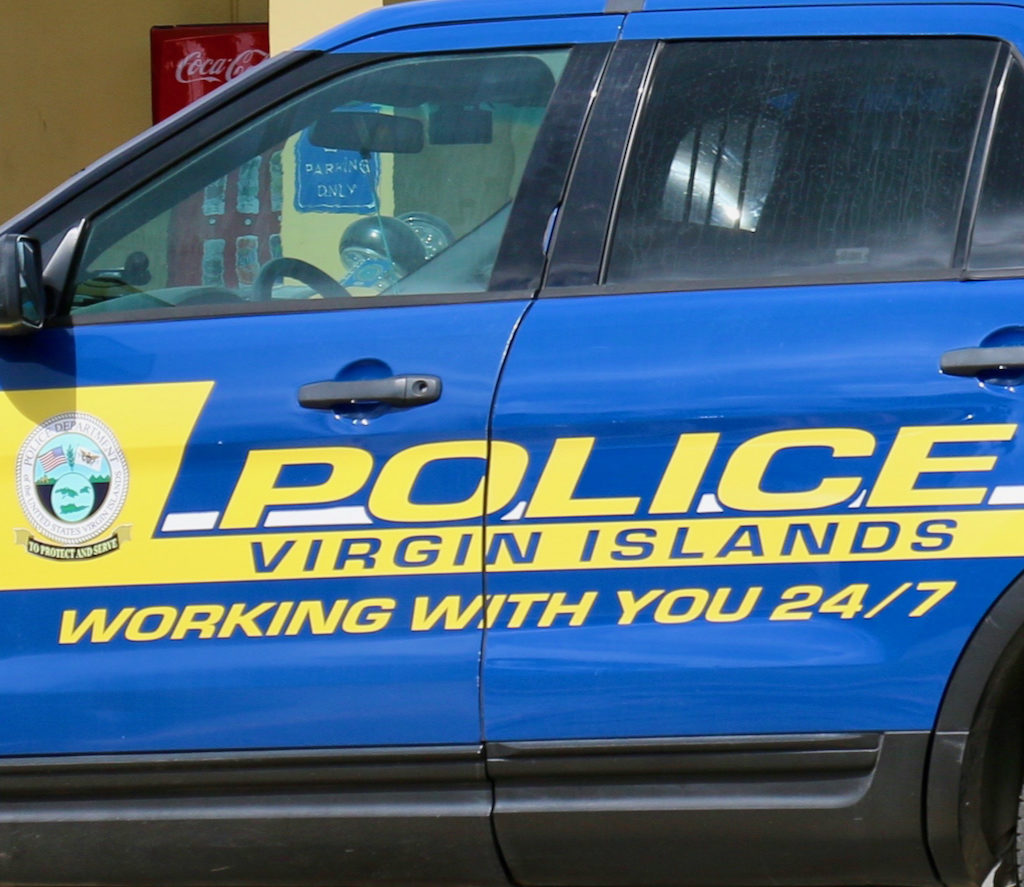 A coordinated police operation on St. Thomas this week netted cash, ammunition, and weapons including an automatic firearm authorities describe as a ghost gun. The man accused of having that haul in his possession appeared before a Superior Court magistrate on Friday.
Superior Court Magistrate Simone Van Holten-Turnbull found probable cause on charges brought by officers of the Virgin Islands Police Department Special Operations Bureau and the department's intelligence unit. According to court documents, authorities apprehended defendant Brian Liz at a gas station/convenience center.
The same documents, filed after Liz's Oct. 19 arrest, described the encounter which began with a tip reported to authorities. When a vehicle matching the description of one believed to be bearing illegal firearms appeared on the scene, officers closed in.
Arresting officer Roger Arroyo said at first the suspect refused to obey a command to submit and was later subdued with help of a taser. Liz was taken to the Roy Schneider Hospital for treatment of a taser wound and given a Covid-19 test.
The report to the court said the suspect was then returned to the Richard Callwood Police Command and brought to a secure garage area to witness a search of the vehicle. One rifle, two Glock handguns, and a machine gun were retrieved along with ammunition, two checks and $7,100 in cash.
Liz was charged with possession of unlicensed firearms, possession of ammunition and possession of a machine gun within 1,000 feet of the Bertha C. Boschulte Middle School.
In the courtroom, at the Advice of Rights hearing, defense attorney Clive Rivers asked for a reduction of the $50,000 bail set at the time of Liz's arrest. He also argued that recent high court rulings on weapons possession might cause some of the charges against his client to be dismissed later on.
Van Holten let the bail amount remain. She said the court was concerned that the defendant had a machine gun in his possession with a drum that could hold up to 50 rounds at a time. The judge did set bail conditions that allowed Liz to return to his place of business for work and ordered him to report to the probation office by phone twice weekly.
Arraignment is scheduled for Nov. 4 at 10 a.m.