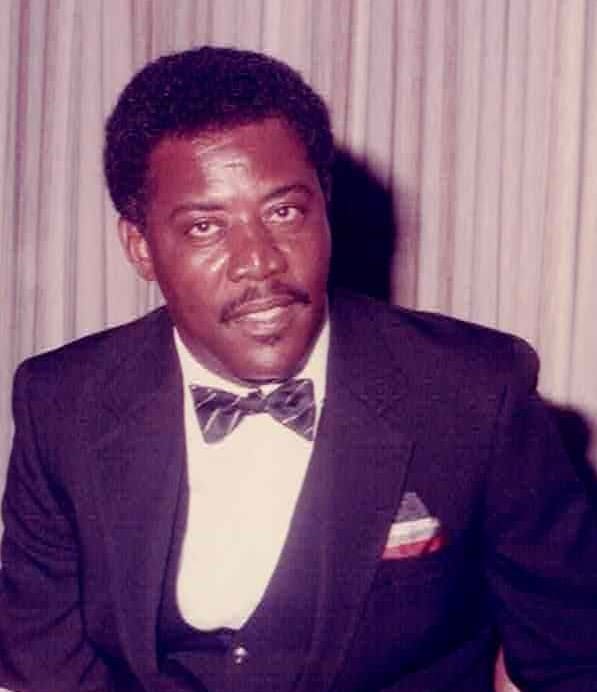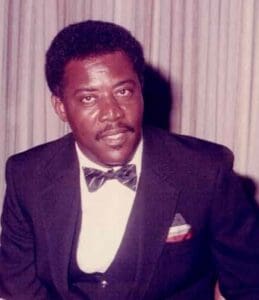 Raymond Anthony Faulkner died at his residence on Sunday, Sept. 25, at the age of 81.
Raymond is preceded in death by his mother, Manuelita 'Hatchet' of Jost Van Dyke; father, Raphael "Raphie Blues" Faulkner; and siblings: Raphael "Speed" Faulkner, Richard Faulkner and Elroy Antonio Faulkner.
He is survived by his wife, Esther Rebecca Baptiste Saunders Faulkner; her children: Russell Saunders, Ruby Saunders and Cora Saunders; sisters-in-law: Rosetta Milliner, Marianna Donovan and Aurora Donovan; nephews: Julian Rhymer, Vern Baptiste, Jean Baptiste, Dale Donovan, Duane Donovan, Dana Glassow and Wilbert Baptiste;
He is also survived by nieces: Rosa Faulkner Nation, Jennifer Lang, Judith Molyneaux, Cecilia Emmanuel, Deborah Donovan, Doreen Donovan, Dureen Gruel, Donna Donovan, Desiree Baptiste, Chavel Donovan and Corine Penn; as well as many other relatives and friends.
There will be a viewing at 9 a.m. followed by funeral services at 10 a.m., Thursday, Oct. 20, at Blyden Memorial Chapel. Interment will take place at noon at Eastern Cemetery. Arrangements are under the care of Turnbull's Funeral Home and Cremation.