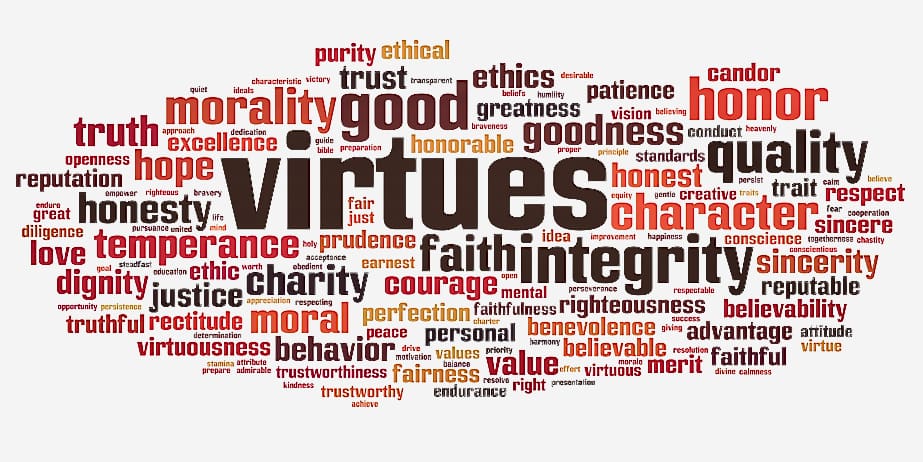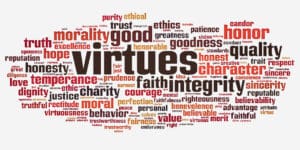 Virtue of the Week focuses on building peaceful and caring communities through understanding and fostering the practice of virtues. The Source supports the Virtues Project and will publish one virtue developed by the project each week.
Orderliness
Orderliness is living in a way that creates harmony around us and within us. We have a place for the things we use and keep them where they belong. Order and beauty in our homes and workspaces bring a sense of peace and freedom. Our thoughts and ideas flow more freely. We do not hold onto clutter. We clear the way for genuine abundance. Orderliness is being focused and purposeful, planning tasks step by step instead of going in circles. As we trust Divine order unfolding in our lives, we find a still point of order in our souls.
Quote: "What a gift of grace to be able to take the chaos from within and from it create some semblance of order." – Katherine Paterson
The Practice of Orderliness
I create a harmonious space that makes my soul peaceful.
I keep only what is useful and beautiful.
I put things in their place after I use them.
I plan with purpose.
I solve problems step by step.
I trust in the presence of Divine order in my life.
What clutter are we holding onto in our community?
What will keep us purposeful in our social justice work?
What does orderliness look like in your strongest relationships?
In terms of our social justice work, what are we committed to keeping? What do we need to release?
Virtues Matter was started by a passionate wife-husband team of social entrepreneurs seeking to positively uplift as many lives as possible. We aim to inspire and empower, build capacity, strengthen relationships, and help everyone lead lives of passion and purpose.
Virtues Matter believes in a world where people are committed to kindness and respect, strive to be their best, and live with hope, courage, and in unity. We built the Virtues Cards mobile app, an interactive personal and team development tool, to help people identify and develop key virtues skills. We also offer dynamic workshops, online training, and customized programs to help people cultivate these positive qualities of character. To learn more, visit www.virtuesmatter.org.