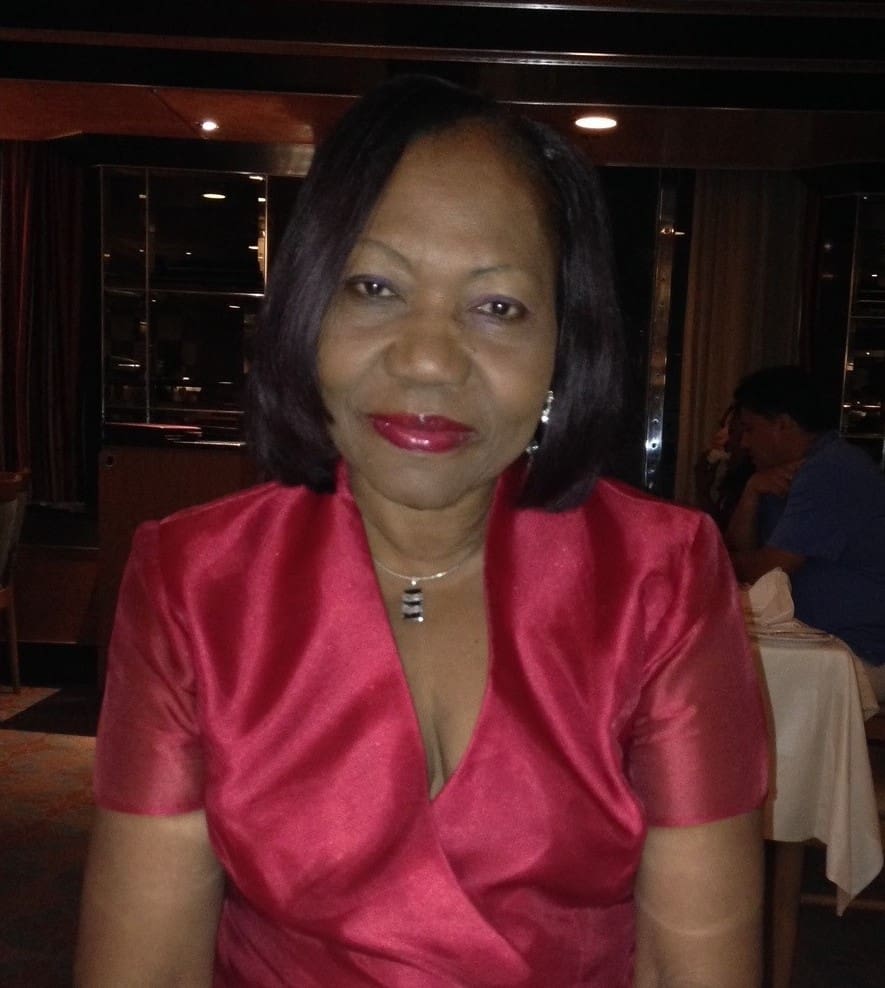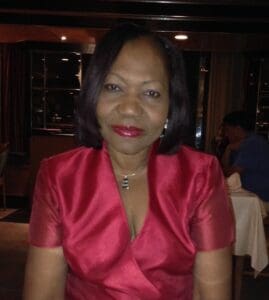 Brenda Williams-Bridges died on Sept. 26.
She is preceded in death by her mother, Joanna "Edris" Chinnery; and father, George Williams.
She is survived by stepfather, Lindy Chinnery; husband, Everton Bridges; daughters: Shenique and Dr. Lauren Bridges; brothers: Everton and George Williams Jr., Wayne Grant, Donnie, Dion and Bruce Bridges; sisters: Avlyn Jacob, Shenette, Vincia and Charmaine Williams, and Claudette Thomas; and cousins: Rawle Crump, Dwayne, Ramila and Tylane Jeffrey, and Janet Julien.
She is also survived by nephews: Shondr'e Williams-Crump, Shamar Williams, Theo Davis, Erick Augustin, Julian Gelin, Joel Williams, Michael Thomas and Maddox Bridges; nieces: Rochelle Jacob-Richardson, Thea Davis, Nefetari Richards and Netazya Williams, Huanne Hughes, Janiyah and Shalamar Bridges.
The first viewing will take place from 4-6 p.m., Thursday, Oct 20, at Blyden Memorial Chapel. The second viewing will be held at 9 a.m. followed by the funeral service at 10 a.m., Friday, Oct 21, at Memorial Moravian Church. Interment will be at Moravian Cemetery, Hospital Ground.
Arrangements are by Turnbull's Funeral Home and Crematory Services. (www.turnbullsfuneralhomevi.com)