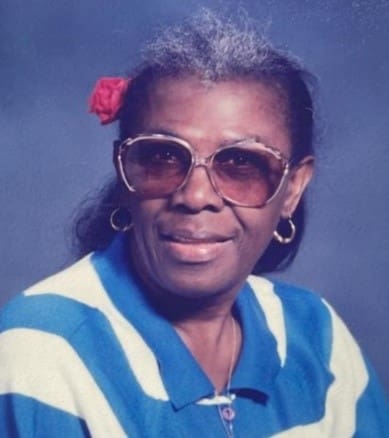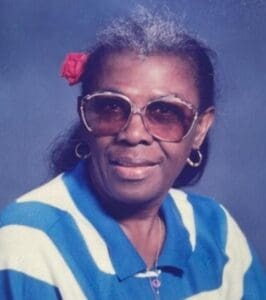 It is with a heavy heart that we, the family, announce the passing of Elena Ruth Elfreda Southwell-Rock on Oct. 5 in Hampton, Ga.
Elfreda is survived by her children: Cynthia Thomas-Stevenson of Hampton, Ga. and the Honorable Judge Jomo Meade of the U.S. Virgin Islands; grandchildren: Mark Stevenson (spouse, Clarisia) and Akil Meade; great-grandchildren: Andrew, Shanaya and Shawn Stevenson, and Nasir and Amiya Meade; and sister, Leola Southwell-Reid (England).
She is also survived by nephews/nieces and their spouses: Fitzroy Williams (Yvette), Oswald Williams (Essie), Hannibal Williams, Pedro Williams (Neomie), Thornton Reid, Bridget Williams-Rose, Rhonda Reid, Denise Hillhouse (John), Ivelisse Benjamin; and a host of great and great-great nieces and nephews, as well as other family and friends in Antigua, Dominican Republic, the U.S. Virgin Islands and Georgia too many to mention.
Elfreda was a member of Christ Church Methodist Church on St. Thomas, USVI, and a member of the Benevolent Society. She was also a member of the Christ Church Methodist Sunday School Class of Teachers. While on St. Croix, she visited both the Ebenezer and Bethel Methodist Church.
Elena Ruth Elfreda Southwell-Rock will be laid to rest on Friday, Oct. 21, at Forest Hills Memorial Gardens in Forest Park. Ga. Funeral arrangements are entrusted to Anthony L. Watkins Funeral Home in Jonesboro, Ga. May she rest in peace and rise in glory!