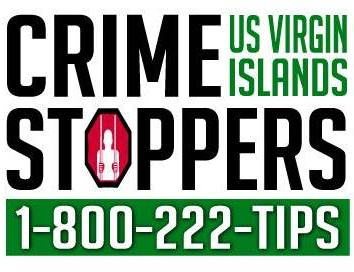 On Saturday, October 1, 2022, at approximately 7:01 a.m., a Caucasian male and female entered the Leander Jurgen Command located in Cruz Bay, St. John V.I. reporting that on Friday, September 30, 2022, at approximately 10:30 p.m. three males entered their residence with guns. The male and female stated that the males forced them onto the floor and bound them demanding valuables. The male stated that at some point, he was assaulted by one of the males causing injury. The male and female stated that the males then ransacked their apartment and fled in an unknown direction.
The VIPD Cold Case Unit is seeking information in the death of Brendalee Melendez Belardo. On June 2, 2007, at around 8:40 a.m. VIPD Officers were dispatched to the Scenic Road area after receiving reports of a body being found. The body was later identified as Brendalee Melendez Belardo, a 30-year-old resident of Estate Campo Rico, Frederiksted. Investigation revealed that Ms. Belardo sustained a single gunshot wound and was pronounced dead at the scene.
On September 29, 2018, Ulcier Nehemiah Crump, 33, also known as Brandon Nesbett, was shot to death in El Rincon Bar, Queen Street, Frederiksted. According to the police report, at about 10:45 p.m. 911 received a report of a shooting at the El Rincon Bar. Upon arrival, investigators determined that Crump had been in the bar when someone entered and fired multiple shots, striking Crump in the upper body. The shooter then fled the area on foot. Emergency medical technicians at the scene were unable to resuscitate the victim. Crump apparently had no relatives on island.
These cases are presently under investigation by the Criminal Investigation Bureau. Anyone with any information regarding these crimes is urged to contact Crime Stoppers at 1-800-222-8477 or submit a tip at www.P3Tips.com or www.crimestoppersvi.org.