A 19-year-old man on St. Thomas was reported missing on Sunday, the V.I. Police Department reported Monday.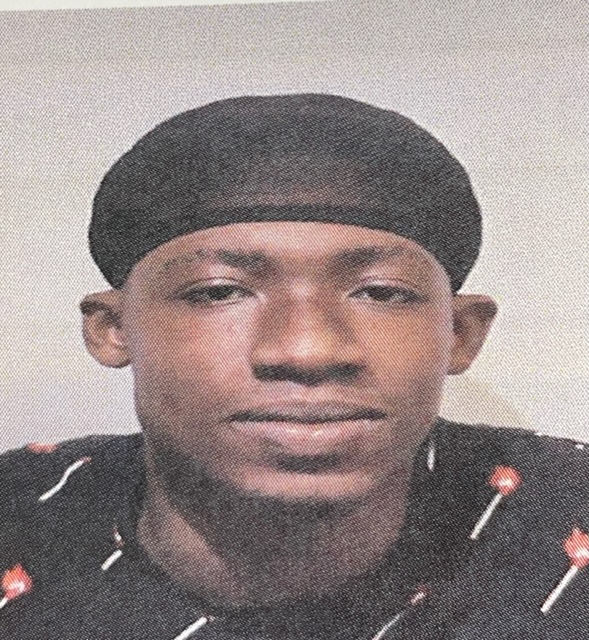 A man reported Evonte Rey, 19, missing and told VIPD that Rey had not been seen or heard from since Sept. 1, according to the report. The man also indicated that Rey was a resident at his home for the last few months.
Rey is dark-skinned, approximately 5 feet, 10 inches tall, weighs 160 pounds, has braided hair and multiple tattoos about his arms and body, police said.
Rey is known to frequent the Paul M. Pearson Gardens Housing Community, Contant, and Altona and Welgunst areas, police said.
Anyone with any information about Rey's whereabouts should contact the VIPD at 340-774-2211, the Criminal Investigation Unit's Major Crime Division at 340-642-8449, or Crime Stoppers at 1-800-222-8477 (TIPS).