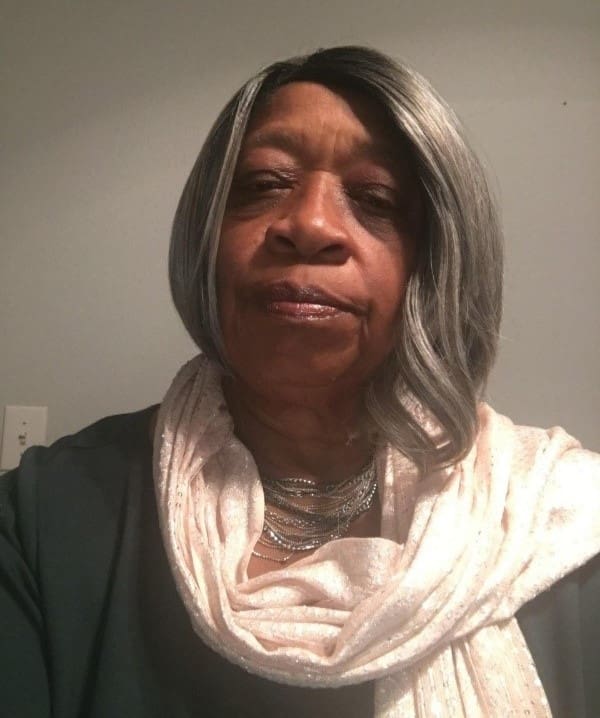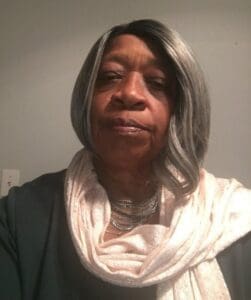 On Aug. 28, Valeria Brandon Sheppard went to be with her Lord. She was born in Chicago, Ill., to Augustus and Lovie Brandon. She had four brothers: Lawrence, Harold, Joel and Augie Brandon, and a sister, Ruth Washington.
In 1969, she moved to St. Croix with her husband, George Sheppard. She worked as a secretary for WAPA and then for the Department of Property and Procurement until she retired. She became known as "Val" or "Ms. Shepp."
She had three children: Eibur, Teresa and David Sheppard, and her favorite son-in-law, Joseph Dieudonne. She also had two grandkids: Joey and Cristina, and two great-grandkids: Jayda and Aiden, who called her "GG-Ma."
She loved singing, praise and worship, playing the piano and making jams out of the native fruits and sending them to her "Yankee" friends back in the U.S. She attended UVI where she learned sign language and conducted classes. St. Croix was her home. She joined New Testament Church in 1969 and was a faithful member and participant until the end.
Please join the family to celebrate her legacy at New Testament Church of God (32 C Estate Whim) on Friday, Sept. 16. The viewing will be held at 10 a.m., followed by a service at 11 a.m. Interment will follow at Kingshill Cemetery.
Professional services are entrusted to James Memorial Funeral Home Inc.