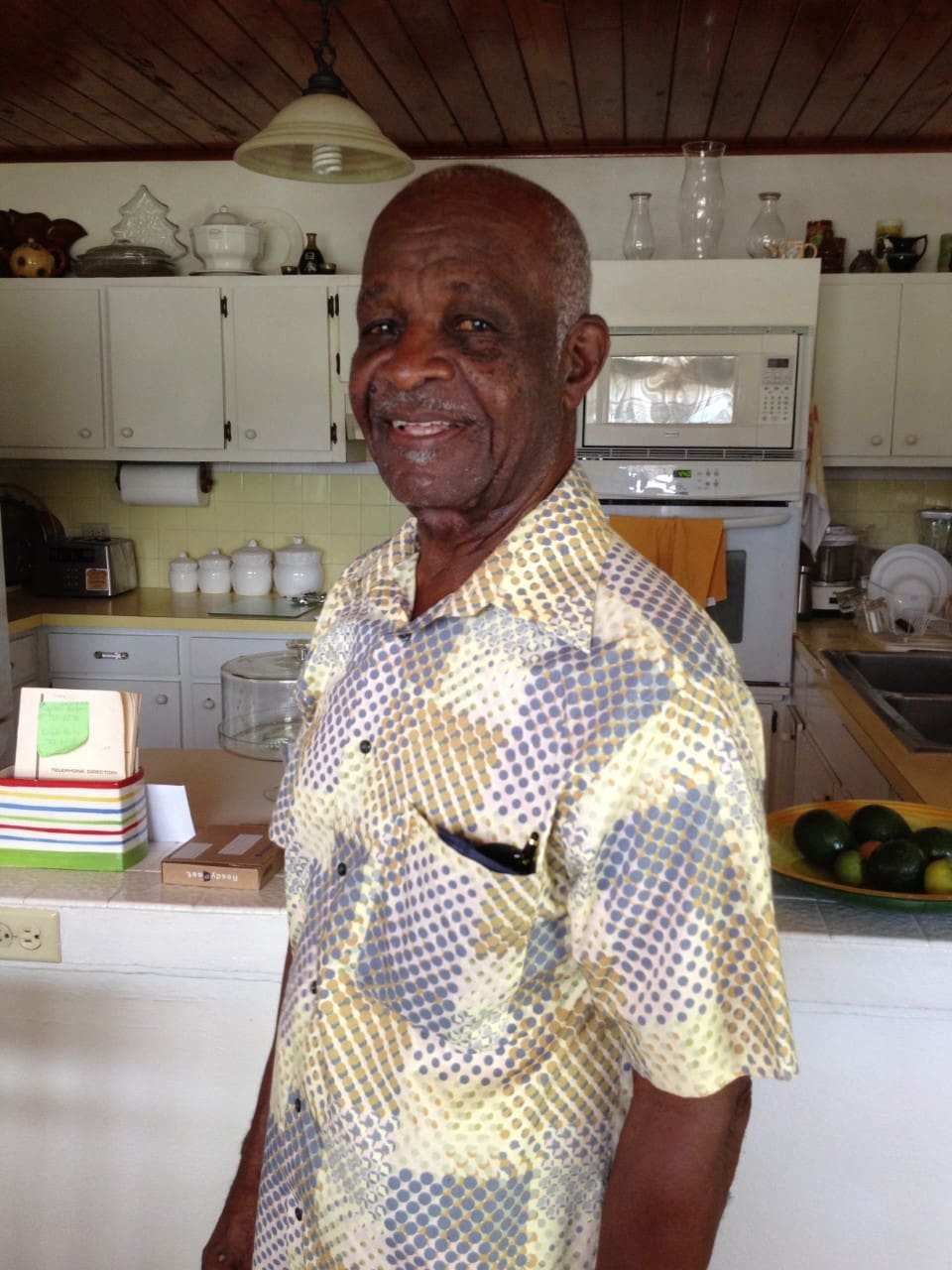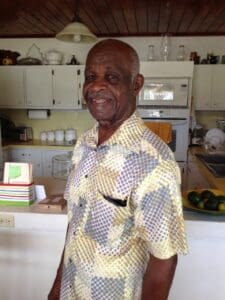 Earl A. Charles Sr. of Estate Whim died on Aug. 19. He was 92 years old.
He was preceded in death by his mother, Eurina Morris; father, Alexander Charles; sons: Earl A. Charles Jr. and Ray A. Charles; sisters: Ethelyn Charles Jackson, Gwendolyn Sealey, Idalia Parris and Lovina Parris; brothers: Leroy Charles, Camille Paris and Lionel Edwards
He is survived by his wife, Phyllis E. Irwin Charles; daughter, Alice A. Charles; sons: Glenwood A. Charles, Michael A. Charles, Wayne A. Charles,and Mark A. Charles; 15 grandchildren; 11 great-grandchildren; sisters: Eleanor Sealey, Gisbattine Sealey Houston and Bernice Allick; brother, Ronald Allick; special daughter-in-law, Karimah "Lolita" Charles; other relatives and friends too numerous to mention.
A viewing will be held at 9 a.m. followed by a funeral service at 10 a.m., Tuesday, Sept. 6, at Friedensberg Moravian Church. Interment will be at Kingshill Cemetery..