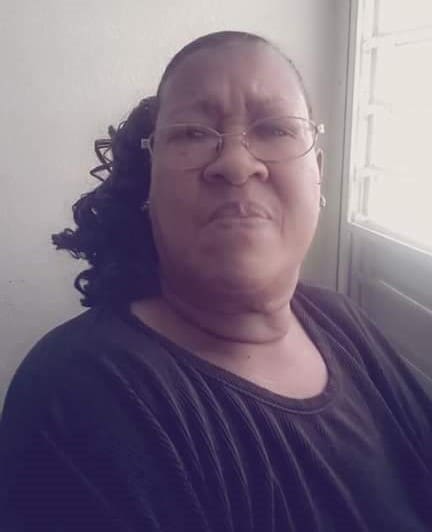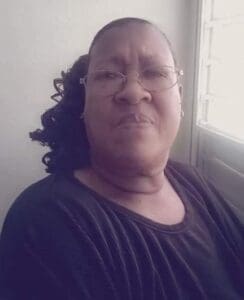 Ana Elida Julian Govia was born on May 28, 1948, and died on Wednesday, Aug. 17.
Ana was preceded in death by her parents: Primitivo Julian and Regina James-Ludwig; son, Darrlyn A. Williams; siblings: Virgina Samuel, Elba I. Julian-Rodriguez, Alma Y. Julian, Jose M. Julian and Angel L. Julian; and sibling-in-law, Marley Govia.
Ana was loved and survived by her husband, Amory Govia; children: Angel L. Osorio Jr., George J. Lewis, Michael C. Lewis, Thomas C. Lewis Jr., Faviana A. Montes De Oca; grandchildren: Shaniqua Montes De Oca, Kanisha Osorio-Cofer, Angel L. Osorio III, Malaysia Turner, Angelo C. Osorio, Amber Lewis, Iesha Lewis-Buonocore, AnnaMarie Lewis, Olivia Lewis and Callan Lewis.
She is also survived by great-grandchildren: Kaleriah Hill, Kamolly Cofer, Kalayla Cofer, Chase Osorio, Dream Osorio, Laila Lewis, Scarlett Lewis, Jayce Buonocore, Jensen Lewis, Antonio Muniz, Edwin Muniz and Amias Muniz; and siblings: Crecencia Ramos, Raymond James, Ilda L. Julian, Nydia E. Julian, Donna M. Julian, Primitivo Julian Jr.
Other survivors inlcude daughters-in-law: Megan Lewis, Amaris Lewis and Alice Stout-Osorio; son-in-law, Theophile Thomas Jr.; siblings-in-law: Rublet Govia-Francis, Frank Govia and Hendricks Govia; as well as other family members too numerous to mention.
A family viewing is scheduled for 3-5 p.m., Thursday, Sept. 8, at Divine Funeral Services and Crematory, 129 Estate Peter's Rest, Christiansted.
The second viewing will take place at 9:30 a.m. followed by a funeral service at 10:30 a.m., Friday, Sept. 9, at Saint Patrick's Catholic Church, 416 Custom House Street, Frederiksted. Interment will be at Frederiksted Cemetery.