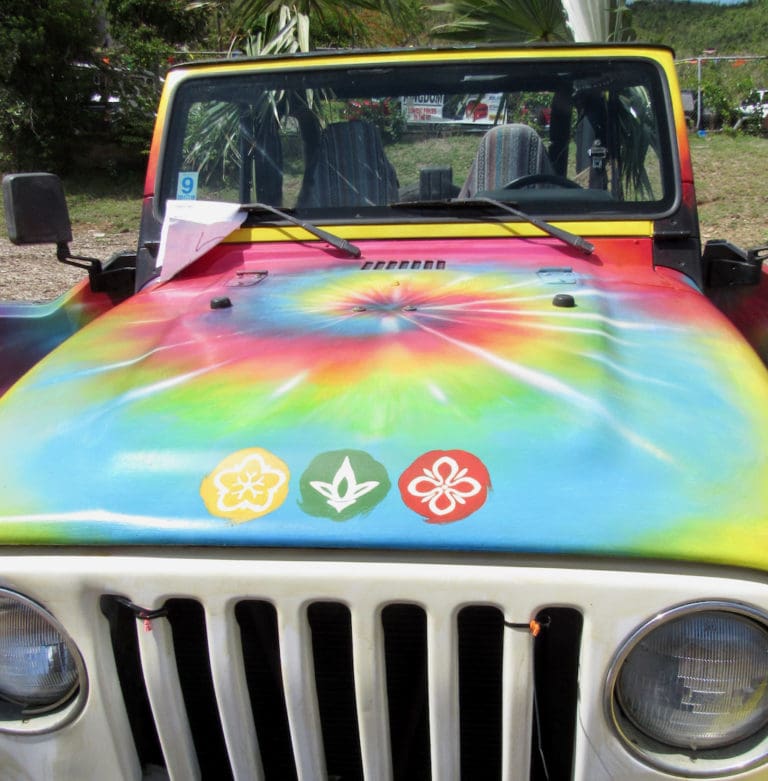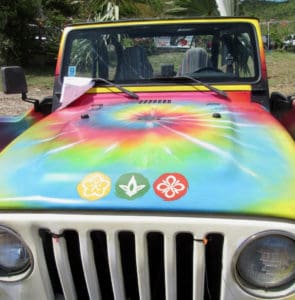 The Coral Bay Labor Day Celebration will return on Sept. 5 after a two-year hiatus due to the COVID-19 pandemic.
Judi Shimel needs participants for the 11 a.m. parade and volunteers to help with it. There will be a signup sheet at the town hall meeting set for 6:30 to 8:30 p.m. Tuesday at Miss Lucy's in Coral Bay, St. John, hosted by the Coral Bay Community Council and John's Folly Learning Institute.
The Love City Annual Car Show will take place from 9 a.m. to 5 p.m. along with music provided by local DJs and food vendors at the ballfield from about 11 a.m. to 6 p.m.
CBCC is providing funds for goodies giveaway to children at 1 p.m. Leona Smith is coordinating. For more information, email the council and visit their Facebook page.