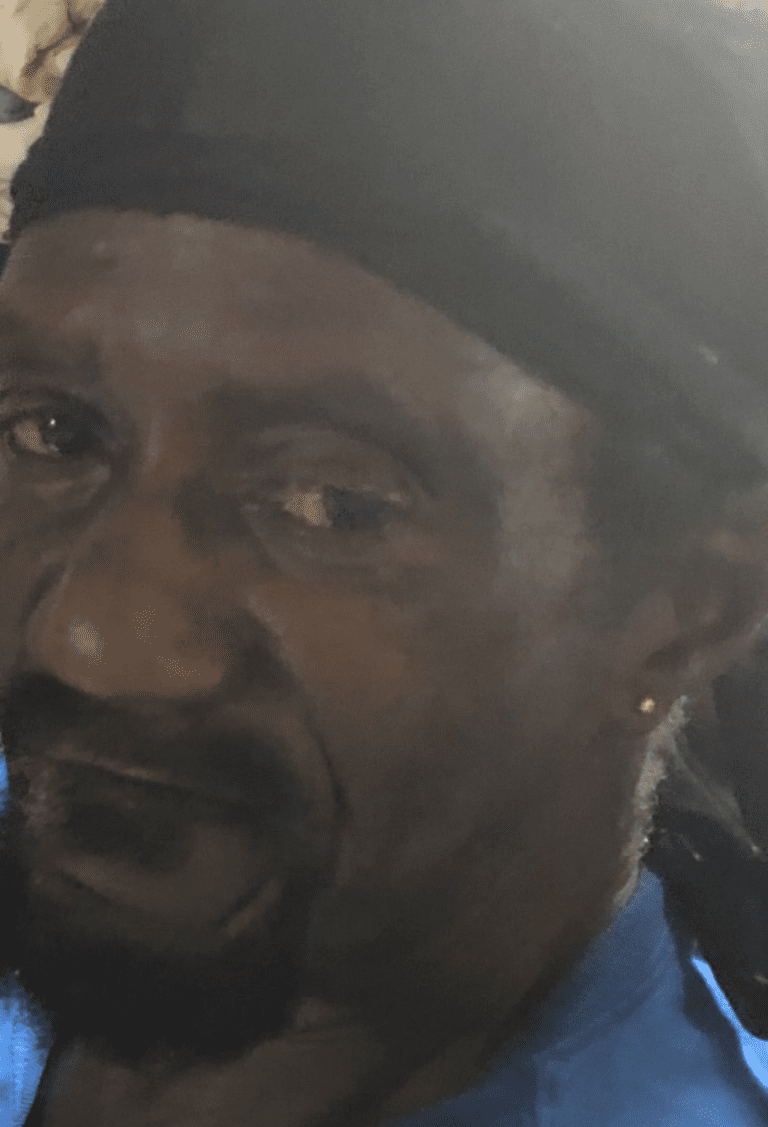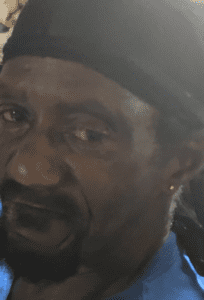 Alvin R. Whyte Jr., better known as "Six Pack," died on Aug. 11 on St. Thomas, USVI.
Alvin was preceded in death by his father, Alvin R. Whyte Sr.; mother, Ilva Civil-Whyte; and sisters: Rita Williams and Patricia Whyte.
He is survived by his wife, Eleanor Benjamin -Whyte; sons: Darren Whyte, Derrick Whyte, Charles Henley, Larry Henley and Alvin Whyte III; and daughters: Darlene Whyte, Derry Whyt and Channell Whyte-Turnbull.
Other survivors include Alvin's brothers: Peter Francis and Amiel Whyte; sisters: Beverly McClendon, Winnifred Gamble, Dorris Payne, Irene Jemmoth and Arlene Whyte; brother-in-law, Isaiah Benjamin; and sisters-in-law: Nellerine Rhymer, Malgaritta Allen, Joyce Francis and Mrs. Amiel Whyte.
The first viewing is scheduled for 4-6 p.m., Thursday, Sept. 1, at Turnbull's Funeral Home. The second viewing will take place at 9 a.m., Friday, Sept. 2, followed by a funeral service at 10 a.m., at St. Andrew's Episcopal Church. Burial will be at Eastern Cemetery.
The family requests that COVID-19 guidelines be followed.