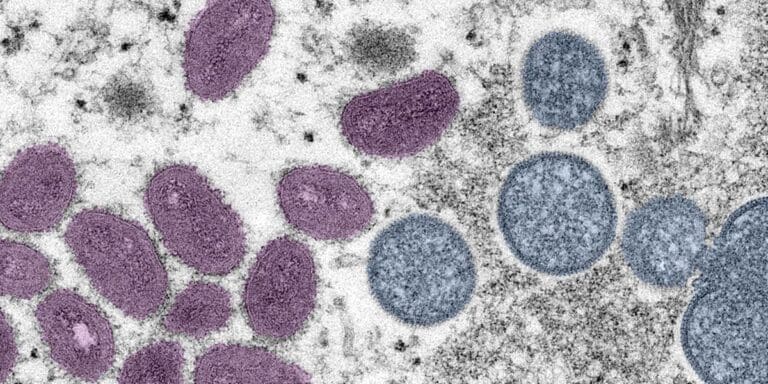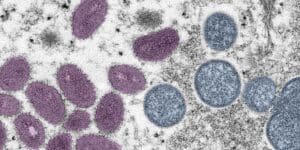 The V.I. Department of Health (VIDOH) advises the public that as of Monday, August 22, the DOH will be making monkeypox vaccines available throughout the territory, by appointment only, to the following at-risk populations:
Persons who have been in intimate/close contact with someone who is confirmed to have monkeypox within two weeks.
Persons who are more likely to be exposed to monkeypox and who meet the following criteria for vaccination for Monkeypox prevention:
Laboratory workers
Emergency room clinical staff
Public health and urgent care clinical staff
Emergency first responders
Severely immunocompromised
Men who have sex with men
Anyone with two or more sexual partners in the past three months
Anyone using street drugs during sex
Anyone who has had syphilis, gonorrhea, chlamydia, trichomonas or any other acute sexually transmitted infection in the past three months
Anyone incarcerated in the past three months
Anyone who has attended a sex party or visited a group sex site in the past three months
Sex workers
Anyone who is eligible and interested in receiving the vaccine can call the Communicable Diseases Division Clinic for eligibility confirmation and scheduling of vaccination through the DOH Clinics. Contact number for both districts: 774-9000, ext. 4663.