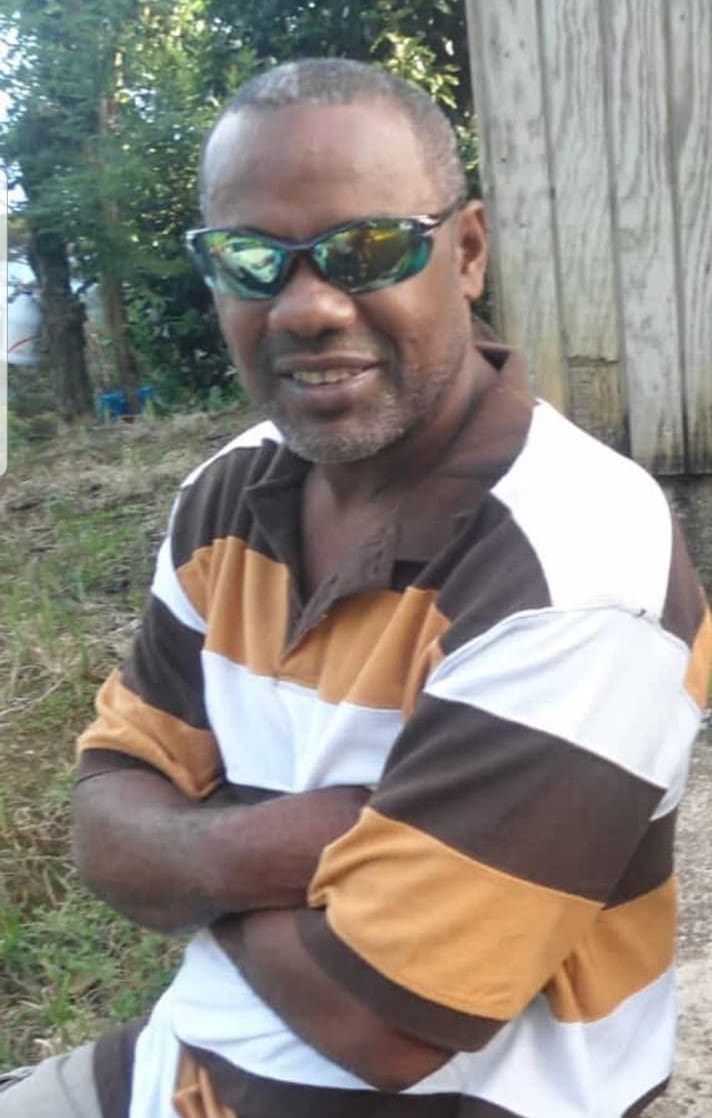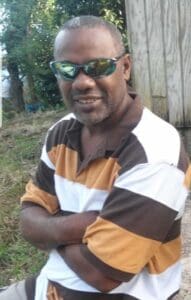 Thomas Darius Coipel is survived by his wife, Rosalind Coipel, mother, Pluma Catherine Mitchell; daughters: Shakille Coipel-Moses, Mariska Coipel, Shari Coipel, Jeanmarie Coipel, Ginelle Coipel, Darielle Coipel and Velda Coipel-Moses; sons: Derrickson Coipel and Reginal Coipel, and sisters: Fran Kinch, Justice Coipel, Rachel Coipel, Ronna Coipel and Gina Coipel.
He is also survived by brothers: Keith Coipel, Oscar Jon-Baptistery, Nigel Coipel and Bull Coipe; grandchildren: U'Nyque Esprit, Quan'J Bernard, Kayla Matthew, Kalanni Coipel,,Brandon Moses, Jahlil Moses, Kyla Coipel, Layla Coipel and Malandy Coipel; best friends: Patrick Mason, Karen George, Michael Robb, Andrew and Pat; and adopted daughter, Michell Feliz.
The first funeral service will be held from 4-6 p.m., Friday, Aug. 26, at Turnbull's Funeral Home.
There will be a viewing at 9 a.m. followed by a funeral service at 10 a.m., Saturday, Aug. 27, at New Vision Ministry Service. Interment will be at Eastern Cemetery.
Funeral arrangements are by Turnbull's Funeral Home.