A registered sex offender was arrested on St. Thomas on Thursday, police say.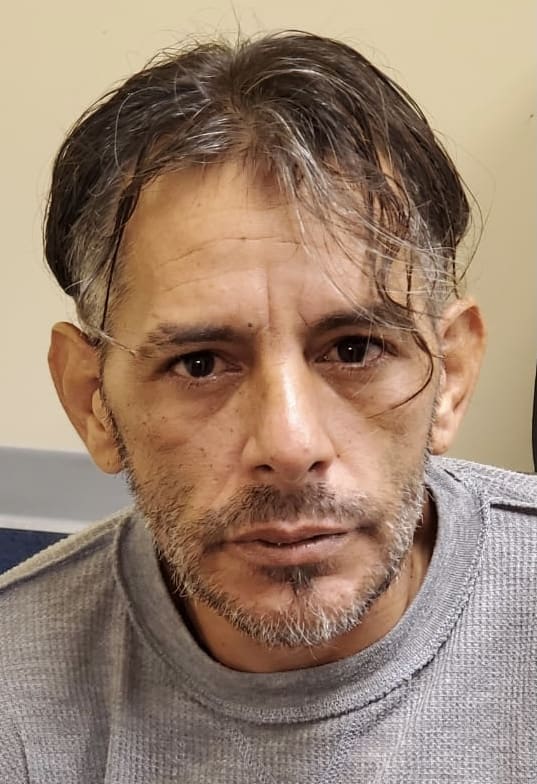 Omar J. Suarez, 38, was arrested at his residence without incident for failure to comply with registration requirements for sex offenders in the Virgin Islands. Suarez, a tier 3 sex offender, failed to appear at the V.I. Department of Justice (VIDOJ) on June 13 to update his registration information as required by law. He is required to appear once every 90 days and keep his registration current throughout his lifetime.
Suarez was convicted in V.I. Superior Court in May 2003 for aggravated rape.