The former girlfriend and business associate of late sex offender Jeffrey Epstein drew a 20-year prison sentence at a hearing held Tuesday in New York. Ghislaine Maxwell, 60, was sentenced after a federal jury convicted her of sex trafficking conspiracy and related offenses.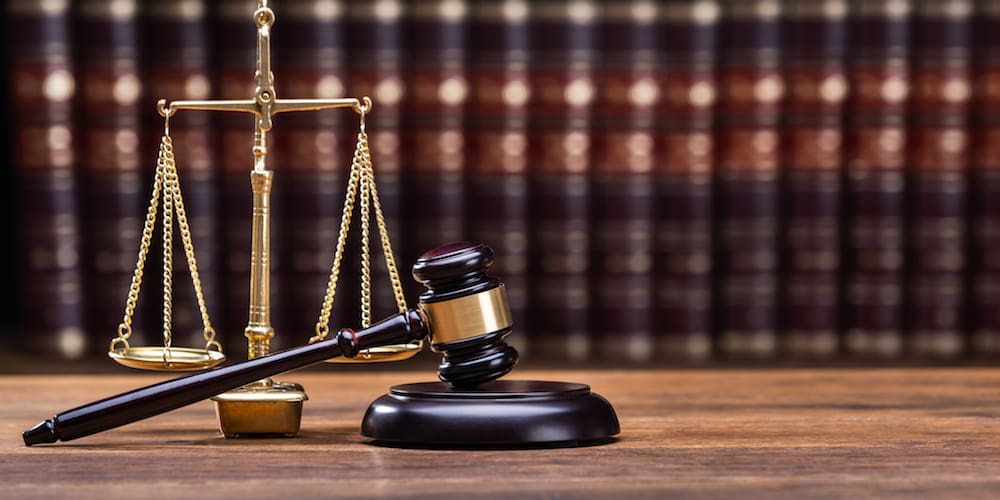 Maxwell was found guilty in late December in a trial held in U.S. District Court for the Southern District of New York. District Court Judge Alison J. Nathan pronounced her sentence.
Federal prosecutors said Maxwell, a one-time girlfriend to Epstein and later a business associate, helped procure young women and female minors between 1994 and 2004. Some of those recruited in the scheme were as young as 14, government attorneys said.
Authorities also said Maxwell's activities helped supply sexual service providers for Epstein and entertainment for guests of Epstein's at residential properties he owned in Paris, New Mexico, Florida, New York, and the U.S. Virgin Islands.
Epstein was arrested in July 2019 as his private plane landed at a New Jersey airstrip after a flight from Paris. He was charged with sex trafficking and held in a New York detention center, where he was found dead from an apparent suicide on Aug. 10, 2019.
Maxwell was taken into custody by FBI agents in July 2020 while staying at a private residence in New Hampshire.
Media sources that were present in the courtroom said Maxwell addressed those who were victimized by her behavior at the Tuesday hearing. "I am sorry for the pain you've experienced," she said.
The activities of Maxwell have also been of interest to V.I. Attorney General Denise George. In early 2021, the attorney general filed a civil lawsuit alleging the existence of a criminal enterprise designed to promote sex trafficking.
" … the Government continues to allege Epstein anchored a criminal enterprise, the "Epstein Enterprise," through which numerous young women and female children were trafficked, raped, sexually assaulted, and held captive in the Virgin Islands at Epstein's secluded private islands, Little St. James," said language contained in the lawsuit.
The New York Court has also maintained communication with the U.S. Virgin Islands and other parties through the Epstein Victims Compensation Program. The program was established to serve those with verified claims of being victimized by Epstein and his associates. Attorneys representing victims and lawyers representing Epstein's estate have input into the fund.
According to an article appearing in the New York Times in August 2021, the fund had already paid out $121 million.