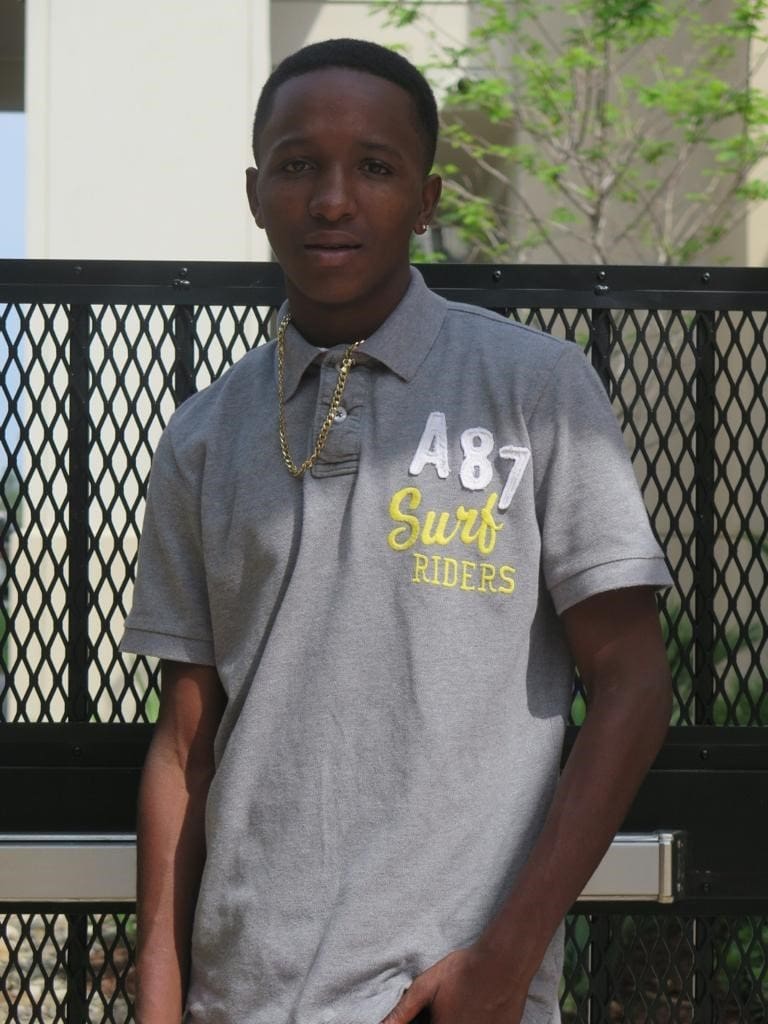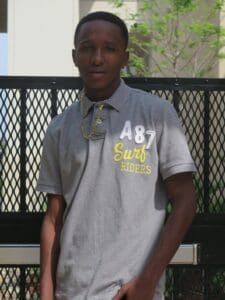 Ja'Moi Jahkeem Bell died at the Broward Hospital in Florida on June 9.
A funeral service and viewing will be held at St. Andrew's Episcopal Church. The viewing will start at 9 a.m., and the church service will follow at 10 a.m., Friday, June 24.
Ja'Moi Jahkeem Bell is survived by his mother, KiyAyanna Warner; father, Germaine Bell Sr.; grandparents: Sheila Warner, George Warner and Eva Bell St. Juste; aunts: Carla Huggins-Richards, Monique Warner, Borisier Bell, Janice Bell, Jessica Bell, Jenecia Bell and Salene Bell; and uncles: Otis Huggins, Kareem Warner, Jahmal Warner, Arnold Bell, Eugene Bell and Victor Bell.
He is also survived by godmothers: Diane Richardson, Monique Walters, Tina Rose Thomas, Acia Brathwaith, Amariel Smith, Jacquelin VanHolten and Tamara Joseph; sisters: Germequa Bell, Amequa Bell and Shanique Bell; and brothers: Jakoi Bell, Shamoi Bell, Jakel Bell, Germoi Bell, Germaine Bell Jr. and Jermell Bell.
Other survivors include numerous loving nieces, nephews and cousins to include: Jenelle Huggins, Anthony Huggins, La'Craisha Donovan, Jalani Bussue, NeQysha Huggins, Elijah Huggins, Talani Bussue, Ahlani Bussue, JahTori Richards, Jalan Bussue, Jahmal K Warner Jr., Jahzara K. Warner, Josh K Warner, Jess K Warner, Noah Warner, Nolan Warner, Koi Warner, Ayana Warner; and lady friend, Jahkyra Carrington.
Funeral arrangements are by Turnbull's Funeral Home and Crematory Services.