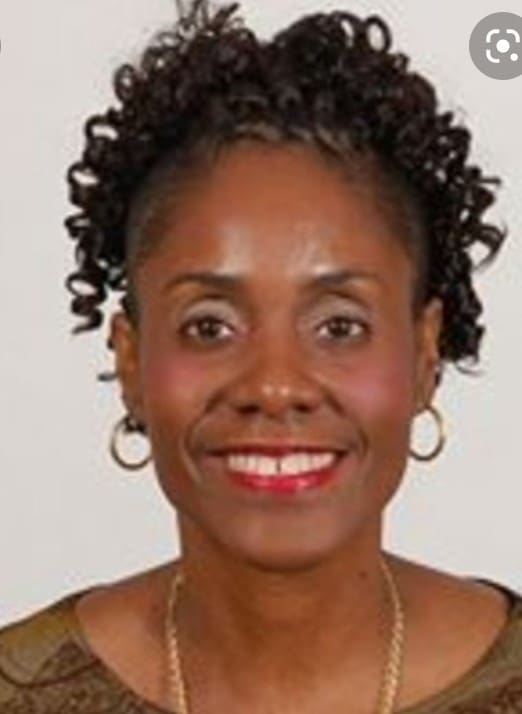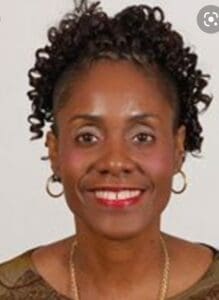 We regret to announce the death of Casandra C. Paul of Estate Whim, Frederiksted, St. Croix, who died on June 7 in Georgia.
She was preceded in death by father, Wilson A. Paul; and brother, Clyde Paul.
She is survived by her son, Wilson Paul; mother, Theresa Paul, who resides in Dominica, West Indies (W.I.); brother, Patrice Paul; and sister, Vanessa Paul.
Other survivors include aunt, Francisca Andrea Bougouneau; special friends: Margaret Clavier and family, Gerard Evelyn, Douglas Canton Jr., Marcus Gilbert, Roland Bellot, Rosalind Browne, Mark Vanzant, Gillium Benjamin, other acquaintances, and relatives in Dominica, W.I., USVI, France, England and the United States.
Casandra was one of the premier founders of the St. Croix Multiple Sclerosis Support Group, member of the St. Croix Unit of the League of Women Voters of the Virgin Islands (LWV-VI), on the board of the LWV-VI and a national member of AARP, where she volunteered at the local chapter on St. Croix.  She was one of the founders of a non-profit organization called Consumer Advisory Council of the Virgin Islands for the Regional Library for the Blind and Physically Handicapped (Talking Books Library). This non-profit organization promotes community awareness and involvement with the Regional Library for the Blind and Physically Handicapped.
Casandra was a member of Mutual Aid Self Help (MASH), affiliated with the Center for Independent Living, member of God Answers Prayers (GAP), and she was formerly part of The Virgin Islands Real Estate Community as a licensed real estate agent.
Casandra was a member of The Way of the Cross Baptist Church, Frederiksted Baptist Church and a visitor at Island Baptist Church, Speak the Word Ministry, and Frederiksted Assembly of God.
A Celebration of Life event for Casandra C. Paul will be held at a future date.
In Casandra's memory, you are invited to donate to Multiple Sclerosis Research by visiting https://nationalmssociety.org as there are many ways to give and to help change the world for people with Multiple Sclerosis.