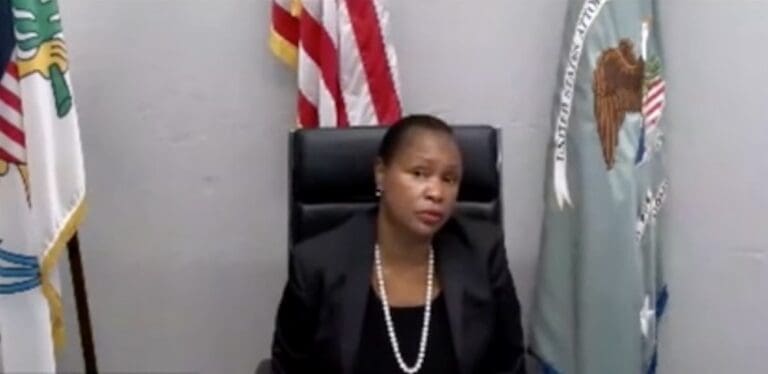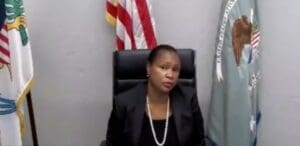 United States Attorney Delia L. Smith is encouraging the public to observe World Elder Abuse Awareness Day on June 15 and help combat elder fraud and abuse.
"If you suspect that an elderly person is being abused or defrauded, I strongly encourage you to call the U.S. Department of Justice (DOJ) National Elder Fraud Hotline," Smith said. "Unfortunately, too many of our older Virgin Islanders are becoming victims of the many forms of abuse, neglect and financial fraud and scams that target the elderly."
World Elder Abuse Awareness Day (WEAAD) was launched by the International Network for the Prevention of Elder Abuse and the World Health Organization at the United Nations. It provides communities an opportunity to promote a better understanding of abuse and neglect of older persons by raising awareness of the cultural, social, economic and demographic processes affecting elder abuse and neglect.
Elder abuse is any act that causes harm to an older person and is carried out by someone they know and trust, such as a family member or friend. The abuse may be physical, financial, psychological or sexual and can include exploitation, mistreatment or neglect.
The U.S. Attorney's Office is committed to supporting and coordinating enforcement and programmatic efforts to combat elder fraud and abuse, including working with its local law enforcement and community partners, according to Smith.
DOJ's hotline, which is managed by the Office of Victims of Crime, is staffed by caring professionals who treat all callers with dignity and respect. Callers will be assigned a case manager who will remain their point of contact and will assist with reporting the crime and connecting victims with other resources as needed.
If any person or someone that person knows is a victim of elder fraud, please call the National Elder Fraud Hotline at 833–FRAUD–11 (833–372–8311). The hotline between 10 a.m. and 6 p.m., Monday through Friday. Services are available for speakers of English, Spanish and other languages. People may also report suspected elder fraud by calling the local FBI office at 777-3363.