On Friday, June 24th, at 4 p.m., Bajo El Sol Gallery in Mongoose Junction, St. John, will be hosting a market basket pop-up exhibition by Crucian Bayside Creations and a Bambula performance by the Coziah Dancers.
During the pandemic, the Henry siblings (Letitia, Carla, Lloyd, La Verne, and Carmen) spent time weaving and sharing their basket creations with each other to bond and keep in touch. They posted many of their creations on social media only to discover that people loved them and wanted to buy them, leading to the formation of Crucian Bayside Creations.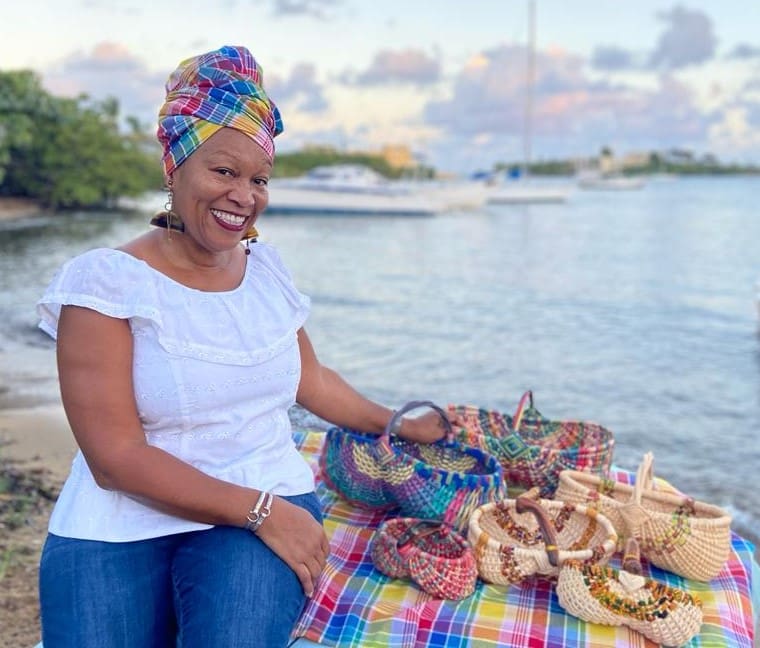 The technique for handcrafting baskets that the five Henry siblings use is passed down from their aunt, Eileen Henry-Huggins, who was known for making the traditional Crucian-style market baskets. She enjoyed teaching basket weaving to many Virgin Islanders and inspired the Henry siblings to keep this traditional craft alive. Adding their unique flair to their basket creations, the "Henry Siblings" will be showcasing a variety of market baskets inspired by their ancestors.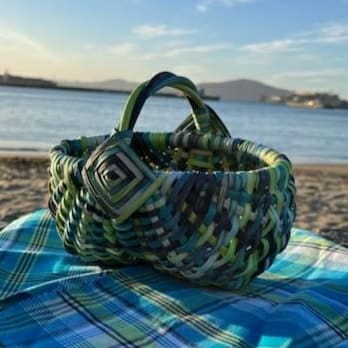 "Basketry is one of the oldest crafts in the world, and the Virgin Islands has a rich history of weaving and basket making. However, this tradition has been waning for many years, so it's exciting to see a revival of sorts by the Henry siblings," said Priscilla Hintz Rivera Knight, director of Bajo El Sol Gallery.
About the Gallery: Located at Mongoose Junction, Cruz Bay St. John, Bajo El Sol Gallery & Art Bar is a hybrid art gallery, bookstore, café, rum, and cocktail bar. Bajo El Sol is dedicated to offering the best in the Virgin Islands' fine art and cultural expression as a gallery and events space.