The commissioner of Licensing and Consumer Affairs saw his nomination to serve on a cannabis advisory board approved by the Senate Committee on Rules and the Judiciary Thursday. Commissioner Richard Evangelista used his testimony time to share his priorities for advancing the legal use of medical marijuana in the Virgin Islands.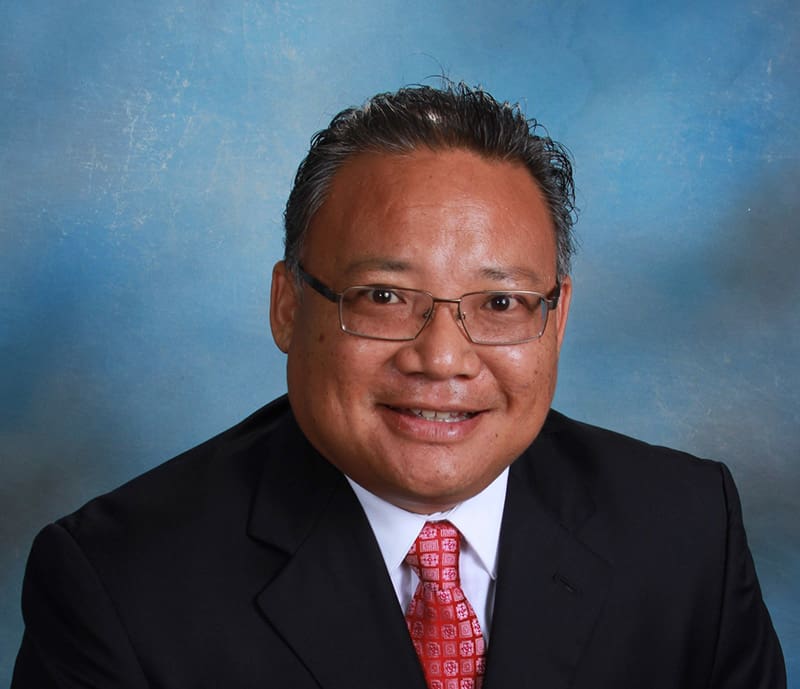 Approving Evangelista's nomination to the board was one of four measures up for consideration at the Thursday hearing. The vote was five in favor, one against, and one abstention.
The Virgin Islands Cannabis Advisory Board was established in 2019 by Act No. 8167 to set up guidelines for businesses and commerce for medical marijuana use. Rules Committee Chairman Milton Potter said the ultimate objective is to legalize medical and recreational use.
By statute, the board is supposed to have 11 members. Five seats are currently filled.
"We are currently in the process of decriminalizing marijuana. However, consequences are based on the quantity an individual has on his/her person, which by law can be subject to paying a fine," Potter said.
The Licensing commissioner told lawmakers there are residents who contact his office, asking for advice about filling cannabis prescriptions they obtained off-island for diagnosed medical conditions. When they return home, he said they have to "hide behind a door" in order to get marijuana and the relief they need, and their doctors approve of it.
If the nomination is approved by the full Senate, Evangelista said he wants to help develop a Medical Cannabis Safety Education campaign. Working to ensure whatever rules are adopted in the territory are consistent with stateside laws was also described as a short-term goal.
In March, board members made public a set of draft rules and regulations during a virtual public meeting. Over the long term, Evangelista said he'd like to help make medical cannabis affordable.
There was also time during the hearing for the nominee to address related concerns raised in committee. Senator Novelle Francis said he wanted to see greater scrutiny of edible cannabis products, citing recent reports of students on school campuses showing signs of intoxication.
Evangelista acknowledged that it would be appropriate for his agency, as well as the Departments of Education and Health, to take a closer look at regulating edibles.
At the hearing's end, the nominee said lawmakers will be surprised by the number of people who stop to talk to them or call their offices to express their gratitude once they can make legal purchases of cannabis as medicine.