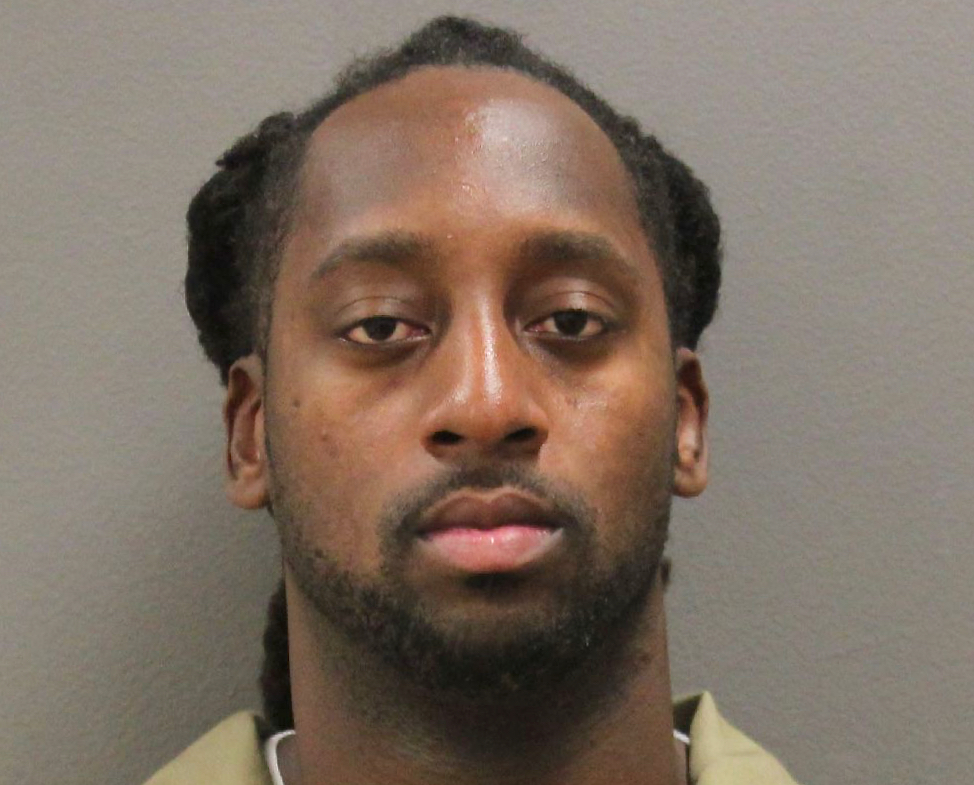 Three men found guilty in March of taking part in a violent criminal enterprise are asking a judge in St. Croix District Court to dismiss their convictions and grant them new trials. The federal judge who presided over the trial recently ordered the release of transcripts after reviewing written rationales for why new trials are in order.
Lawyers for convicted felons Paul Girard and Tyler Eugene moved for dismissal within a month of the March 22 jury verdict. Codefendant Kareem Harry filed his motion on May 7. All three claimed the court allowed evidence that should have been disqualified to be heard at trial.
In his justification statement, Eugene said prosecutors also failed to provide corroborating evidence.
Girard was convicted of racketeering conspiracy, drug conspiracy, murder and attempted murder and kidnapping in aid of racketeering, Hobbs Act robbery and weapons offenses. Eugene was also found guilty of racketeering conspiracy, murder, and attempted murder in aid of racketeering, use of a firearm resulting in death, and weapons offenses. Harry was convicted of conspiracy, murder and kidnapping in aid of racketeering, and use of a firearm resulting in death.
Seven more codefendants indicted in the same case entered guilty pleas on various racketeering charges and some testified against Girard and Eugene at trial. But around the same time, the pair demanded new trials, and one codefendant – Wayne Bellillie – withdrew his guilty plea.
Newly appointed U.S. Attorney for the Virgin Islands Delia Smith entered a motion on May 7 opposing the requests for a new trial in the case of Tyler Eugene. Smith said testimony presented during the nearly two-week-long trial described the defendant's actions in a way that justified the jury verdicts. She added that the testimony provided described Girard's role as ringleader of a criminal enterprise that distributed illegal drugs, robbed banks, casinos, and jewelry stores, and intimidated or eliminated rival gang members.
Smith pointed to witness statements that supported previous testimony and said that the federal appeals court that oversees the Virgin Islands has held that, "uncorroborated accomplice testimony may constitutional provide the basis for a criminal conviction."
District Court Judge Timothy Savage has so far not weighed in on whether new trials will be granted but has complied with requests by the three men for trial transcripts. There is no indication of how long the judge may take before rendering a decision.