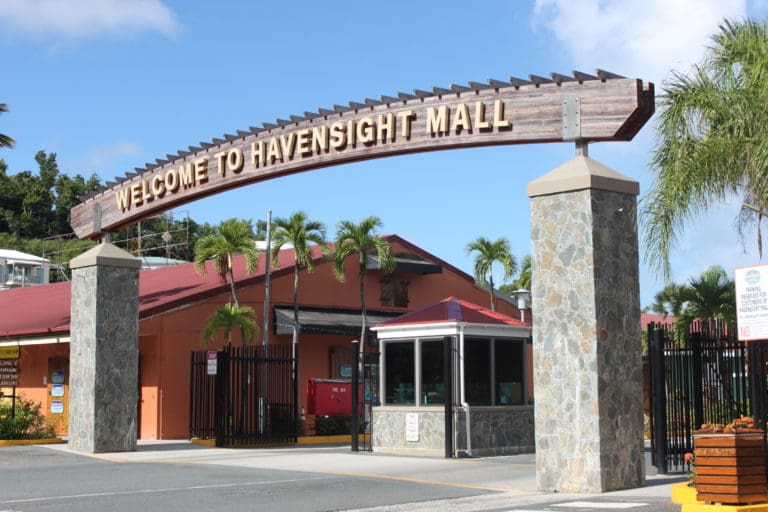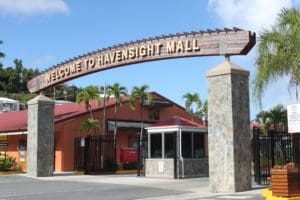 An 18-year-old male was formally charged with first-degree murder in connection with the Dec. 4 armed robbery at Glitters Jewelry Store in Havensight Mall on St. Thomas. Defendant Junior Mercado Garcia made his initial appearance Wednesday in Superior Court, charged as an adult for his alleged role in the robbery and the shooting death of a customer.
Superior Court Magistrate Paula Norkadis said investigators had presented enough evidence and statements about Garcia's role in the robbery to find probable cause on a slew of criminal counts. She ordered the defendant to appear for arraignment April 1 and said the court would honor a stipulated agreement, setting conditions for his pretrial release.
Investigators with the V.I. Police Department say Garcia was seen on surveillance recordings entering Glitters along with three others; Micaiah Cozier, Jamar Lewis and Akenda Weeks. While all in the group were wearing masks at the time, police say they were able to identify them, using other means.
Garcia is now charged with first-degree murder, first- and third-degree assault, kidnapping, grand larceny, reckless endangerment, and conspiracy to commit a crime. He is also charged with aiding and abetting assault, robbery, grand larceny, and unauthorized use of a vehicle. Most of the criminal counts alleged are paired with related firearms offenses.
Court documents say merchandise valued at $18,000 was taken from Glitters that day. Lewis, Weeks and Garcia, who were minors at the time, are now charged on all counts as adults; Cozier was 18 at the time of the Glitters robbery; his case went directly to Superior Court after his arrest on Dec. 16.
While spelling out the maximum penalties at the initial hearing, Norkaids told Garcia and his lawyer to pay special attention to the firearms charges, which have implications for the least amount of time served. "Every time the court charges you with a firearms charge, that is a possible mandatory minimum," the magistrate said.
Jewelry store customer Georgianna Julien and a store security guard were shot and wounded when Lewis allegedly turned while leaving the store and discharged a weapon through the open door. Julien died from her injuries Jan. 2. Her death raised the severity of the charges against the four defendants.
If convicted of first-degree murder, Garcia and his co-defendants face the possible of serving out the rest of the lives behind bars.
A trial date is expected to be announced during the April 1 arraignment hearing. Following the terms of the stipulated agreement, Norkadis set a $500,000 unsecured bond for the defendant and released him into the custody of his mother, Lucia Garcia, serving as a third-party custodian. The magistrate also ordered that the defendant be placed on 24-hour house arrest and for him to wear an electronic monitor during the pretrial phase of prosecution.