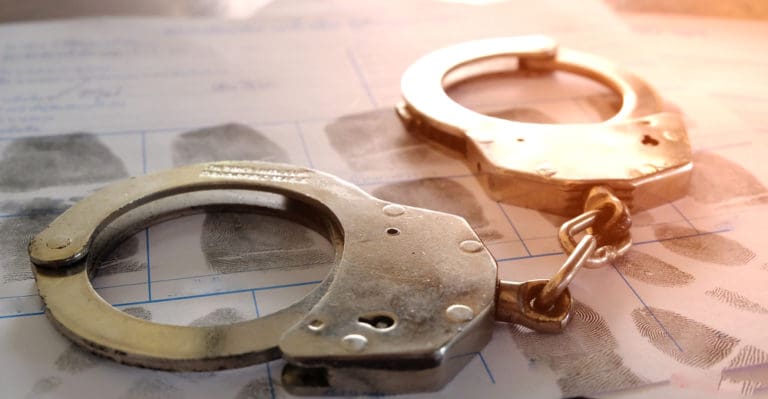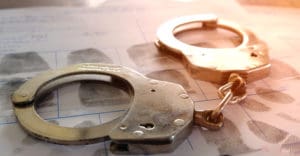 Two suspects accused of taking part in a December armed robbery of a Havensight jewelry store have been placed on $1 million bail apiece and are now charged as adults. The first of the pair made an appearance in Superior Court on Wednesday.
Police announced the arrests of Jahmar Lewis and Akenda Weeks on Tuesday. Weeks is accused of driving a stolen car that police say was used in a fatal armed robbery at Glitters Jewelry Store on Dec. 4. A shopper, Gregoriana Julien, was allegedly kidnapped and shot during the incident. She died of her wounds Jan. 2 at the Roy L. Schneider Hospital.
Lewis is accused of being one of three armed individuals dressed in black clothes and ski masks, who entered the store, and quickly left, holding a bag. According to documents filed in connection to Wednesday's court hearing, Lewis is also accused of turning as he exited and firing shots into the store.
Authorities say merchandise valued at over $18,000 was taken in the robbery. A security guard was also wounded in the incident. A statement detailing the two arrests was released Wednesday morning.
"Mr. Weeks was turned over for trial as an adult for offenses which occurred on December 04, 2021. Weeks was booked, processed, and was remanded to the Bureau of Corrections, pending his Advice of Rights hearing … Bail was set at $1,000,000," police officials said in a statement Wednesday.
It was unclear if both suspects were among the three minors apprehended on Dec. 17, along with an 18-year-old adult, identified as Miciah Cozier. But the statement said that Weeks was taken into custody following a Tuesday appearance in Family Court.
Mr. Lewis was one of the four suspects involved in the Glitters Jewelry store robbery that occurred on December 04, 2021, the March 1 statement said. An administrator at the magistrate's division of Superior Court said Lewis was scheduled to appear before Judge Paula Norkadis on Wednesday, but his appearance was rescheduled for Friday.
Cozier and the three minors were originally charged with attempted murder, first-degree assault, first-, second-, and third-degree robbery, reckless endangerment, kidnapping, unlawful entry, mayhem, grand larceny, and various weapons charges.
Authorities have now upgraded the charges, in light of Julien's death, to include first-degree murder and the use of a weapon in the commission of first-degree murder. Lewis has been ordered to appear at an arraignment hearing on March 18, to enter a plea to those and other charges.
Police are asking the public to contact investigators if they believe they have seen or heard information that may be related to the Glitters Jewelry Store murder and armed robbery. Anyone with information regarding this incident is asked to contact the Criminal Investigation Bureau at 340-774-2211 ext. 5552, or they can also contact 911, Crime Stoppers V.I. (800) 222-8477, the Chief's office at 340-715-5548 or the police commissioner's office at 340-715-5506.