On Tuesday, the Virgin Islands Waste Management Authority board discussed during their monthly meeting ways the organization is cutting back on expenditures and paying its outstanding debts to contractors.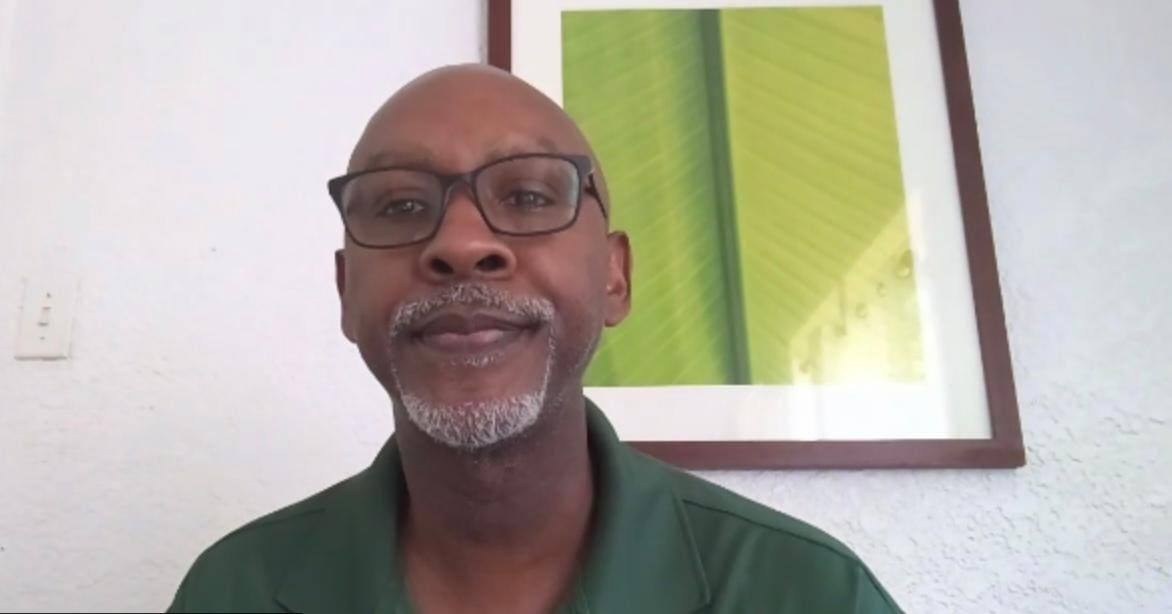 Board member, Derek Gabriel, asked what can be done to offset costs for the Authority.
"How do we anticipate to start paying down on this outstanding debt," he asked.
Executive director, Roger Merritt, said that the VIWMA is cutting back on its operational expenses and trying to complete tasks more internally.
"What we've been doing here is looking at operations from an internal standpoint," said Merritt. "Big picture is, if we've contracted out a lot of services that we could potentially provide in-house, then we need to basically do an exercise to see what we can do and what we can't do."
It was mentioned, for example, that the Authority has cut back on its contractors. In St. Thomas, there is currently one contractor, Sleepy's Trucking, who collects waste from seven bin site areas on the island. In the past, there were three contractors used to complete the task. Now, according to Merritt, the VIWMA picks up the majority of the bins on St. Thomas.
"What we've done is we've consolidated those operations, and Waste Management is actually picking up a significant portion of St. Thomas now, resulting in savings," said Merritt. "As we're looking at getting additional resources from us internally, whether it's from solid waste, roll-off truck, or reloader, there's going to be some things we can't do, but there's also some things we can do."
Merritt also mentioned that a request for proposals will soon be advertised to address the bin sites on St. Thomas that the Authority does not service. The RFP is anticipated to be advertised on February 28, 2020.
During the meeting, Gabriel also referenced outstanding balances the Authority has, some that date back to fiscal year 2018, and inquired as to how the VIWMA will address their long outstanding obligations. Merritt said that the main outstanding balances for the organization are owed to contractors and are being addressed by the recent operational cost savings. Merritt even made reference to a $3 million outstanding balance the Authority owes to A9 Trucking Enterprises and the re-payment plan in place to provide their payments.
"What we're doing with A9 is paying the current invoices and then paying one of the previous invoices every month now. So, with that in mind, by the end of this year with that payment plan, we'll pay about two million dollars of that three million," said Merritt. "In between 18 to 24 months, that will basically be taken care of."
In other business:
The Authority agreed to enter into a one-year contract, with a one-year option to renew, with Vigilant Investigation Services to provide security guard services for landfills in the St. Thomas and St. Croix districts for $402,900.
The VIWMA implemented tipping fees on January 10, 2022, and collected $101,420 in fees at the end of January.
17 individuals are being hired by the VIWMA, including a new chief financial officer, procurement inventory officer, legal officer, and enforcement chief.